Designing Your Life Today
Featuring Pat Council
Discover Your Power to Achieve
Start Where You Are and  
Build Your Magnificent Life and Business
It Your Time to "Do Life with Power!"™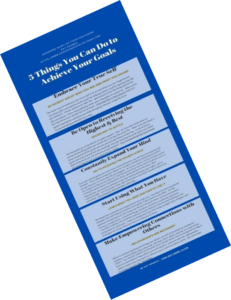 5 Things You Can Do Now to Achieve Your Goals. Download and start designing your magnificent life
Welcome to Designing Your Life Today.     While strategies are necessary for goal achievement. There's more to achieving goals than a plan.  In addition to getting some magnificent strategies, discover how to make the heart, mind, and energy connection it takes to achieve your personal and business goals.  Now is the time to decide that you will achieve your goals.
We are all "built by design to win"™ , but the key is to learn to consciously control your energy to get results.  This is how you become a Power Goal Achiever and how  we all "Do Life with Power!"™
Get started below:
Choose Your Goal Setting Webinar
Back by popular demand.  We have goal setting workshops for you.
Register for "What You Really Need to Know About Goal Setting." (Click to Register)  and "Gear Up for 2023" through SCORE. (No Longer Available.  All sessions have been completed.  Get on our email list to be notified when this event returns.)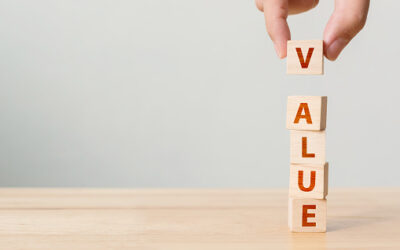 Setting goals appear to be easy; however, when it comes to achieving them, that is where the challenge begins.  The key to setting goals that keep you inspired is alignment.  Your goals must align with your values.  So, before you set goals take some time to get to...
Strategies for Achieving and "Doing Life with Power!™"