Designing Your Life Today featuring Pat Council
The Podcast that Powers Up Your Passion to Achieve Your Inspired Destiny
Discover How to Use What You Already Have to Win in Life and Business
Find out why "You're Built by Design to Win."™
 It's Your Time to "Do Life with Power!"™

Start by setting clear and consistent goals using Pat's free Gear Up, Goal Setting Templates, click and download.  Next, stay informed and get connected.  Connect with us on social media click here for FaceBook or choose above.  Then, join the

Power Up Today

, Newsletter.  It's your time to start "doing life with power!™"

Discover
Discover how to use what you already have and start achieving your goals.  Start the journey towards your inspired destiny and learn to overcome obstacles.  Strengthen your power cores for success by using actionable strategies for life & business. Discover why, "You Are Built by Design to Win!(TM)"
.   Start getting results and thrive by achieving your goals.

Reinforce
Become more passionate and fully engaged in your life and business.  Take control and focus on building better health, wealth and empowering relationships. Reinforce your power to achieve and build a magnificent dream life using our resources for success.  Click for more.  Start "doing life with power!" by reinforcing the power of your vision for your life. 

Achieve
Keep things in motion with power actions and stay focused with power truths as you listen to our podcast:  Designing Your Life Today featuring Pat Council.  Also, use the power actions to track your progress and the power truths will give you a perspective that will inspire you to keep going until you get results.  Choose from hundreds of episodes and get inspiration, as well as strategies and information.  
What's on the Designing Your Life Today, Podcast
Choose Your Day or Listen to Them All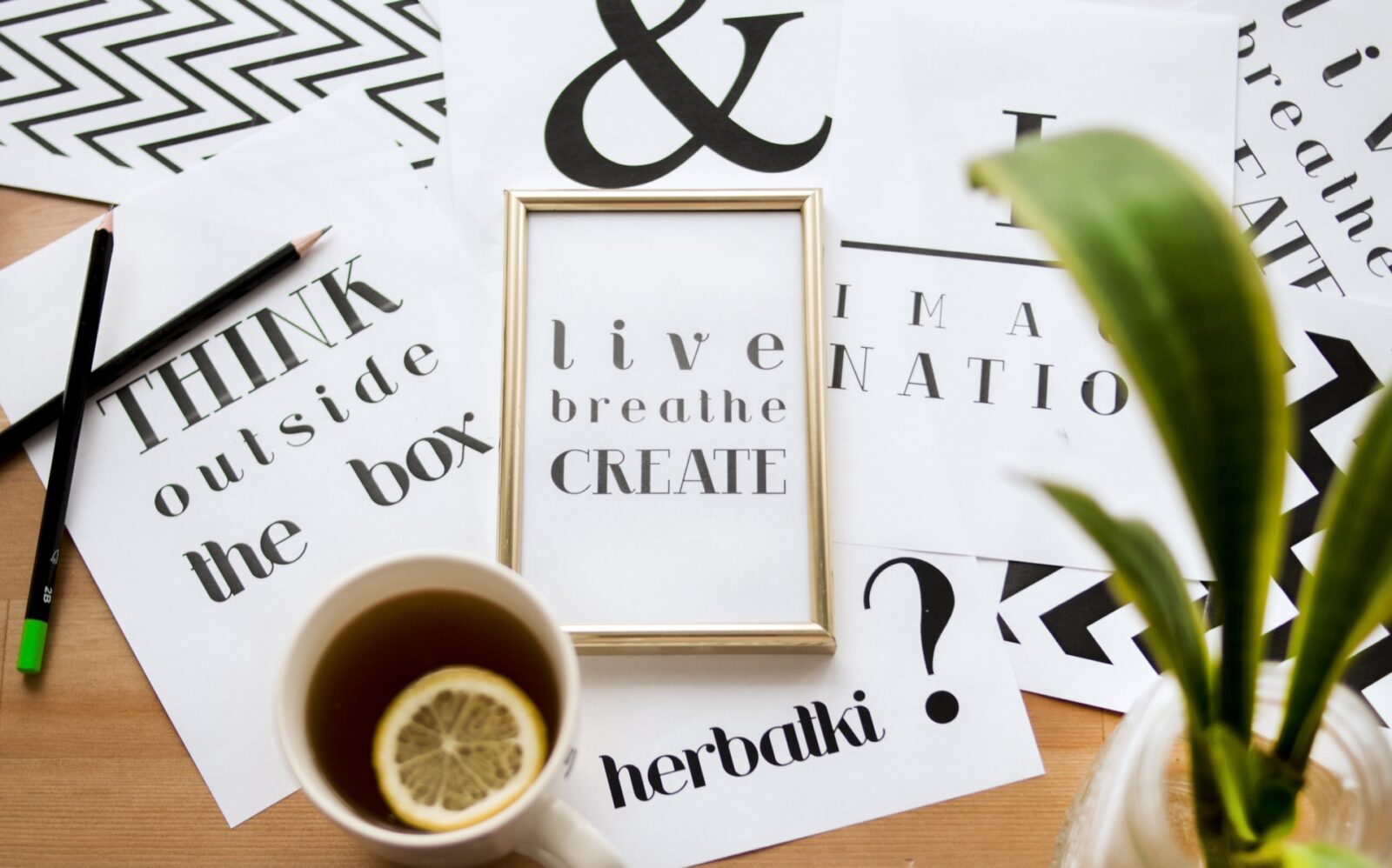 Magnificent Monday
Set the tone for a great week and move forward with the power of designing and building your magnificent life by staying on track to achieve your goals.  Renew and expand your mind for success.  Get insight into embracing your magnificence.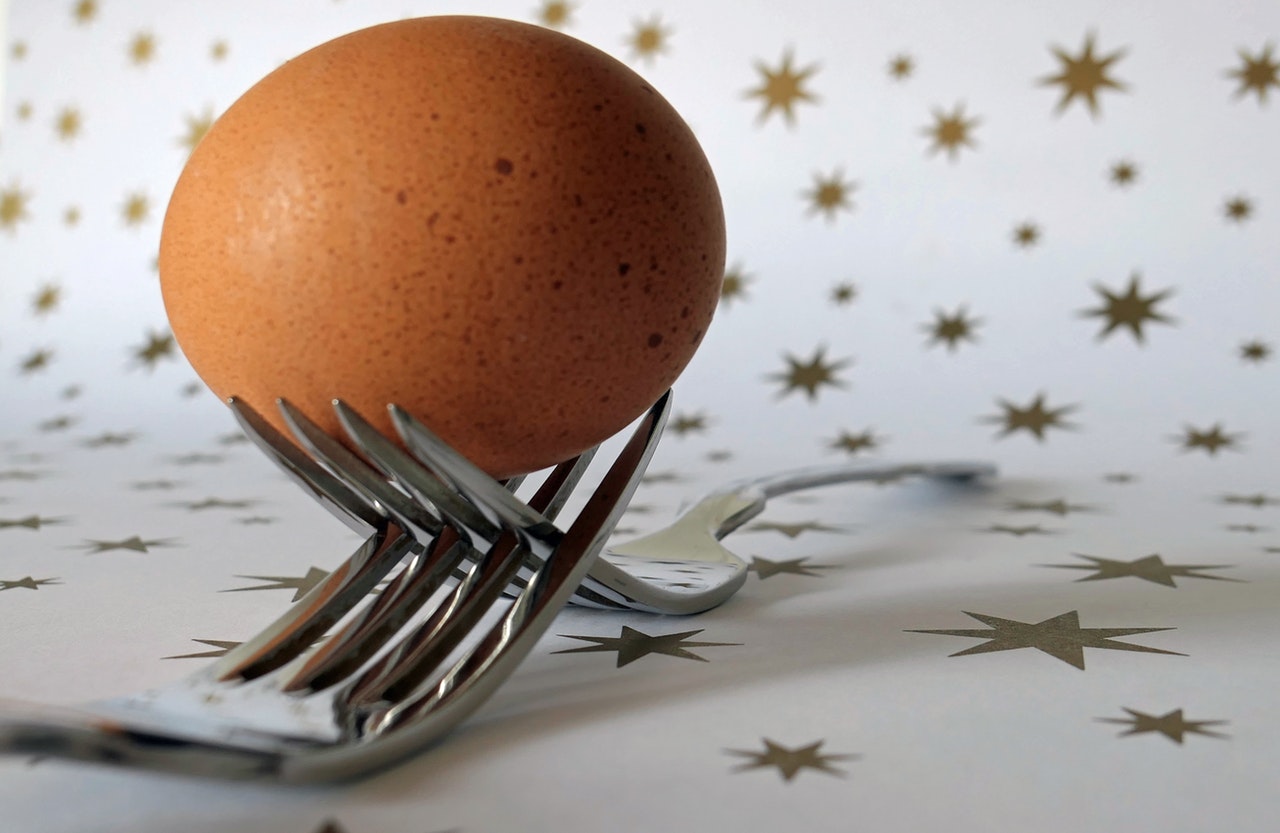 Tone It Up Tuesday
All about doing what it takes to build a healthy self-image.  This includes paying attention to your health, strengthening your mindset, while creating a quality, functional, healthy and happy environment.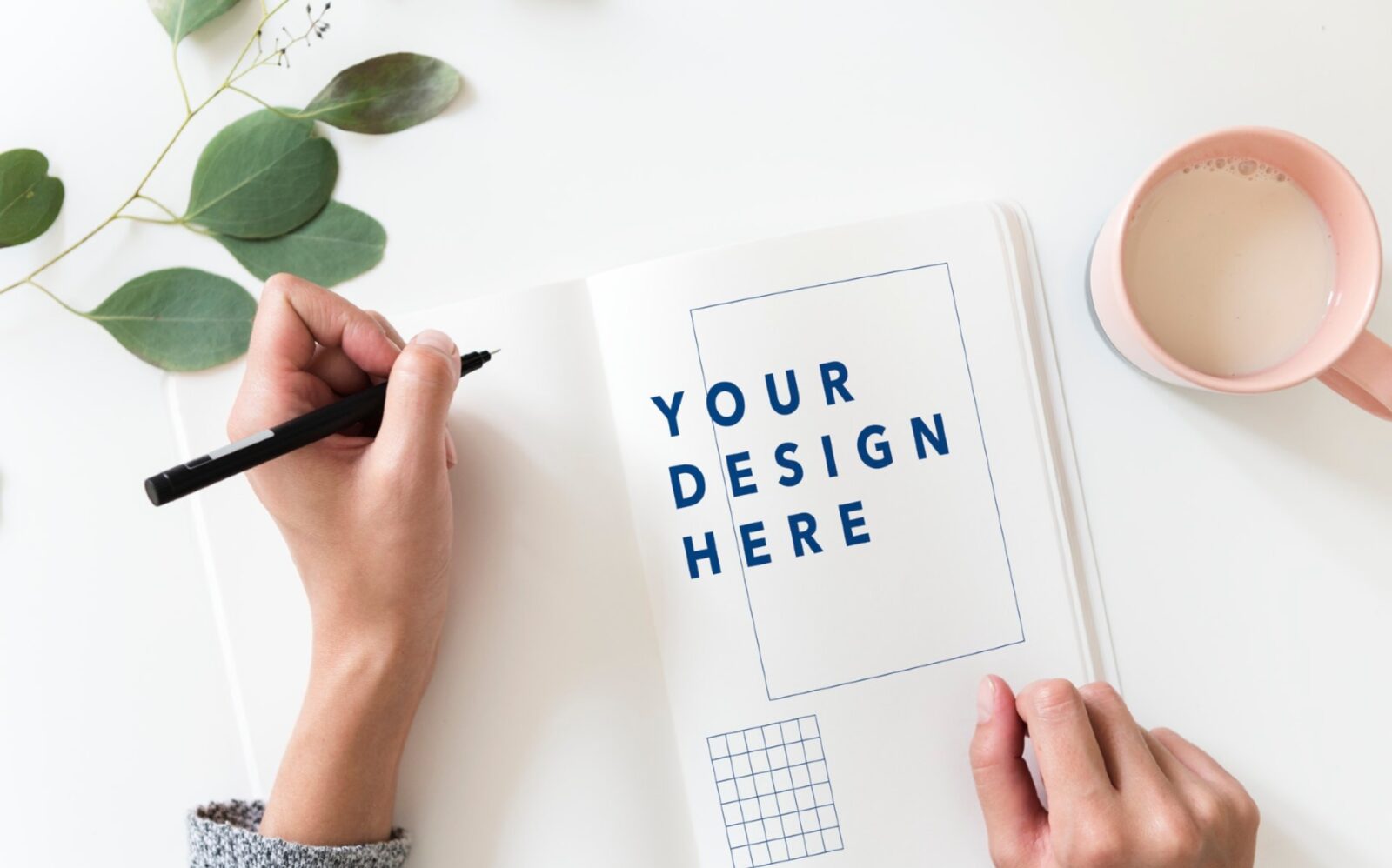 Wonderful Wednesday
Relationships are important to goal achievement.  Having an authentic connection with yourself by nurturing self-love makes building relationships easier.  Become the positive relationship building power house you were designed to be.
Thriving Thursday
Discover ways to monetize your passion and thrive, no matter what's going on in the world's economy.  We address sales, marketing and other issues to help you overcome business obstacles. Take charge of your financial future.  Get the cashflow to fund your lifestyle.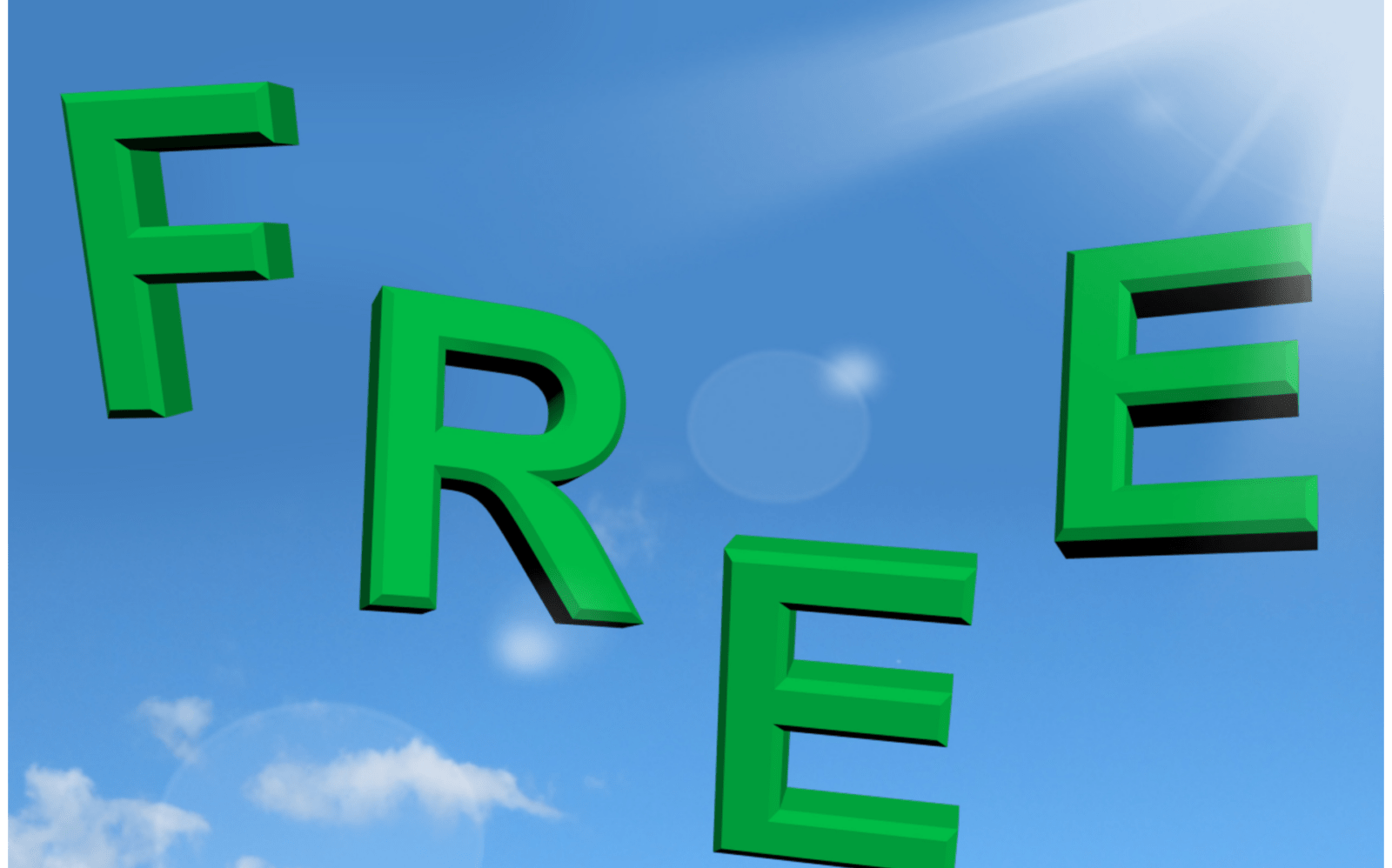 Fun for All Friday
Wind down while getting fun and inspirational ideas.   Tap into your imagination and let your creativity point you towards ideas that will inspire you to build the life you've always dreamed of.  Learn to open your mind and let the ideas flow.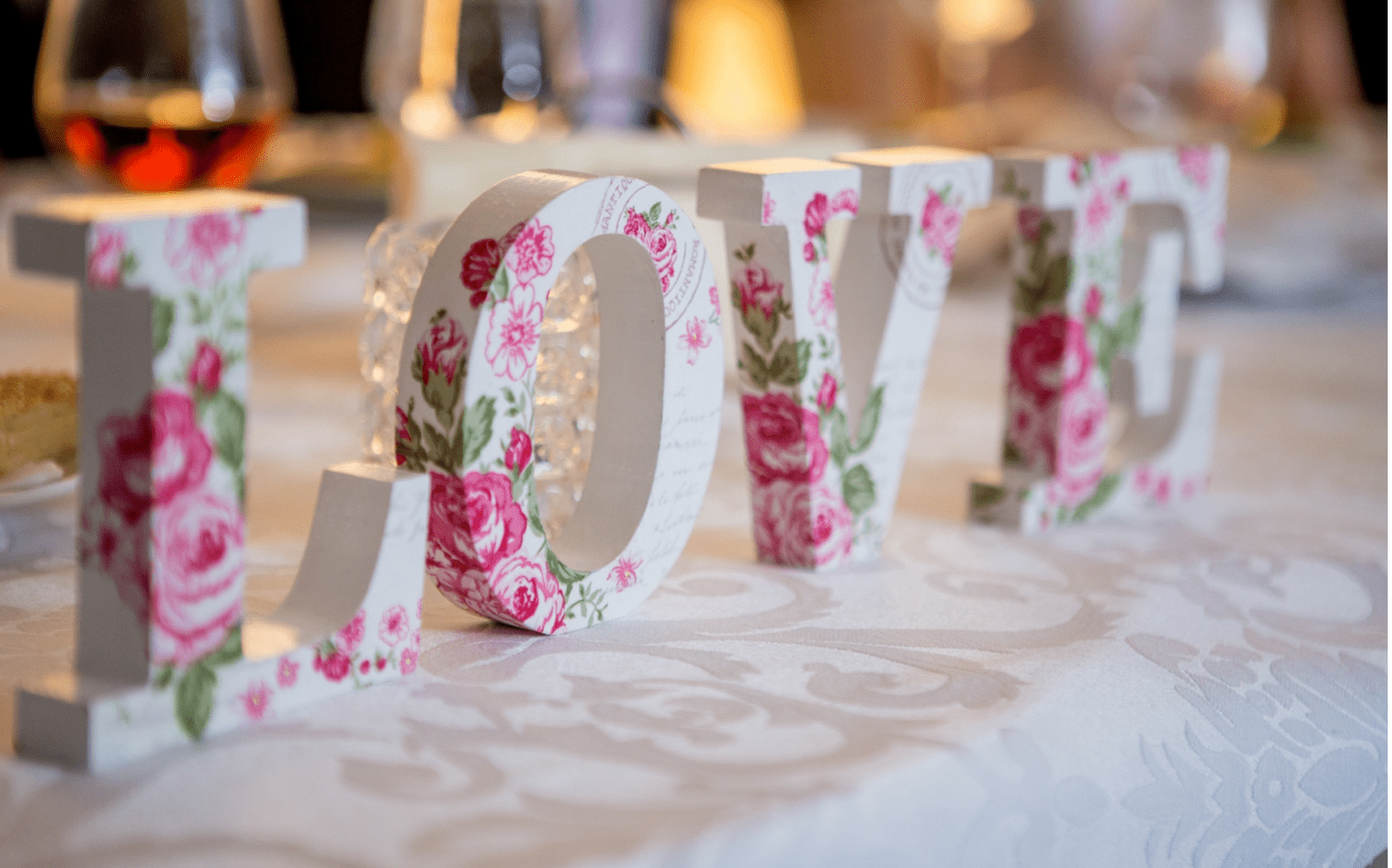 Divine Success Energy (Sunday)
Start strengthening your success energy. Use it to manifest a magnificent life.  Discover ways to share your gifts and talents to benefit others.  Learn about energies that stop success.  Strengthen your confidence and achieve with consistency.

Listen to our podcast.
Click below

or

subscribe

 to your favorite platform
Let us help you achieve your goals
What challenges are you having achieving your goals?  Tell us where you are stuck and we just might have the answer.
Goal Achievement Challenges