Designing Your Life Today featuring Pat Council
Goal Achievement Strategies that Get Results
Discover Keys to Designing and Building
Your Magnificent Dream Life and a Profitable Dream Business
It's Your Time to "Do Life with Power!™"
Goal Achievement
Become a "Power Achiever" by discovering how to set intentional goals, focus on the best habits, take right action and achieve with consistency. Renew your mindset. Create your personal success blueprint and start "doing life with power!™"
Free Power Up Today Newsletter
Get connected by requesting, "Power Up Today".  Understand how your energy impacts daily achievement.  Discover what other power achievers know.  Get bootstrapping tips to build your ultimate business, while building your ultimate life.
Success Resources
Get ideas, specific strategies and free downloads for tracking your success.  Power up your life with tools and tips provided to help you build wealth, boost your business, and to put your attention on living a healthy, happy life.
Podcast
The power to achieve and build your ultimate life is in you.  Take control of  your future by and build strong health, wealth and empowering relationships. Turn your passion into a purpose that powers up your life by listening to our podcast, Designing Your Life Today featuring Pat Council.
What's on the Designing Your Life Today, Podcast
Choose Your Day or Listen to Them All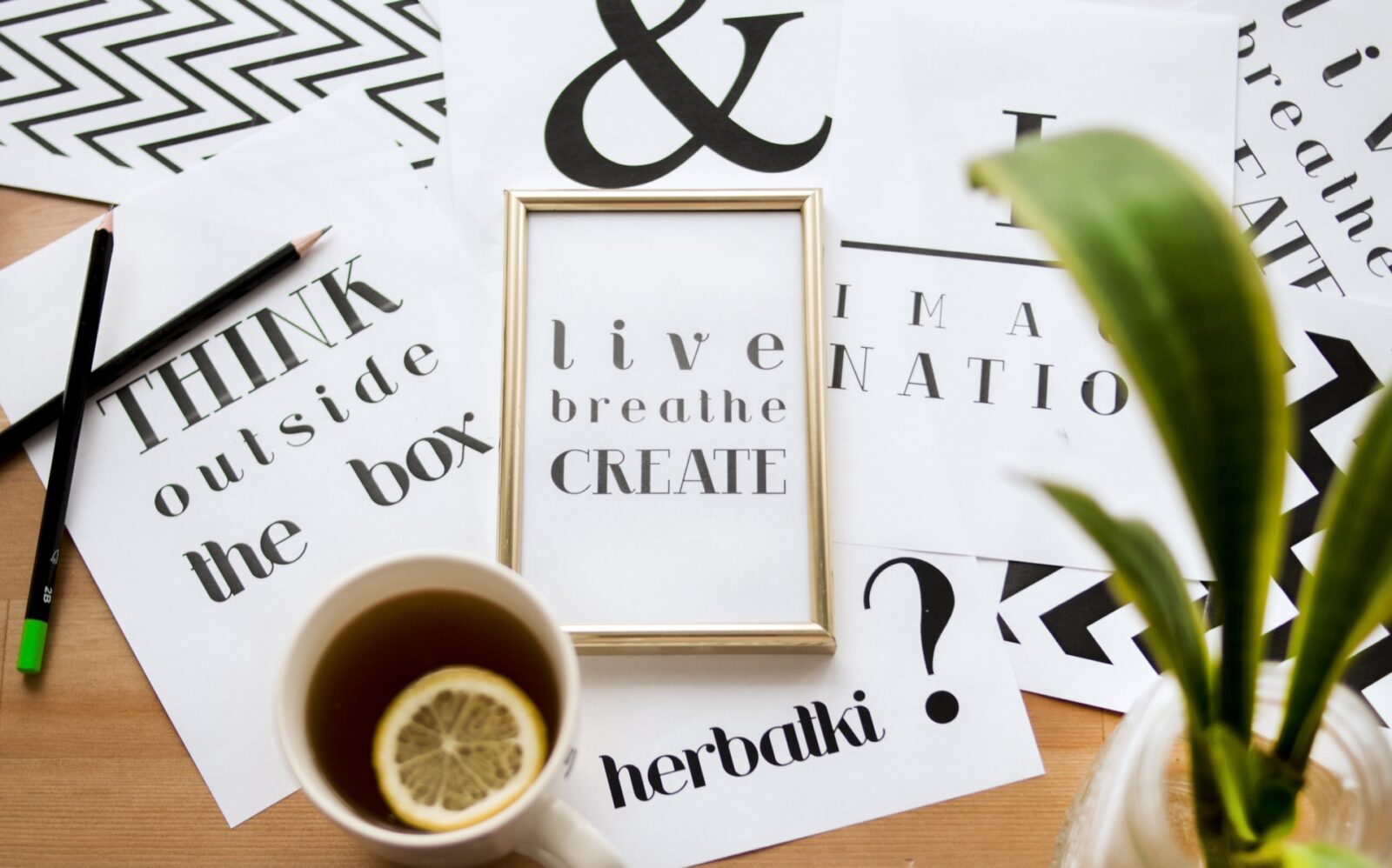 Magnificent Monday
Set the tone for a great week and move forward with designing and building your ultimate life by staying on track to achieve your goals.  Renew your mind and strengthen your emotions to succeed.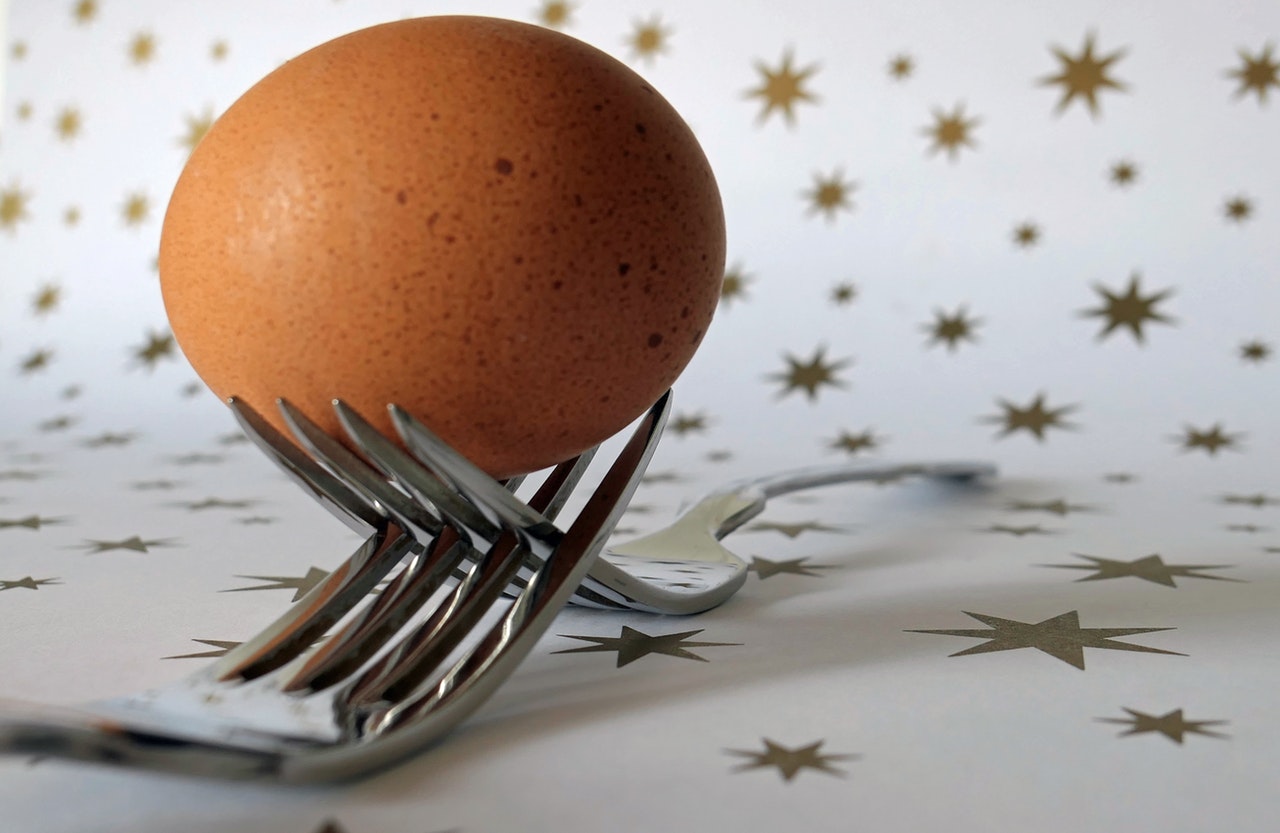 Tone It Up Tuesday
All about getting your physical environment in shape.  This includes better health (your ultimate health), renewing your physical body and creating a quality, functional, healthy, happy environment.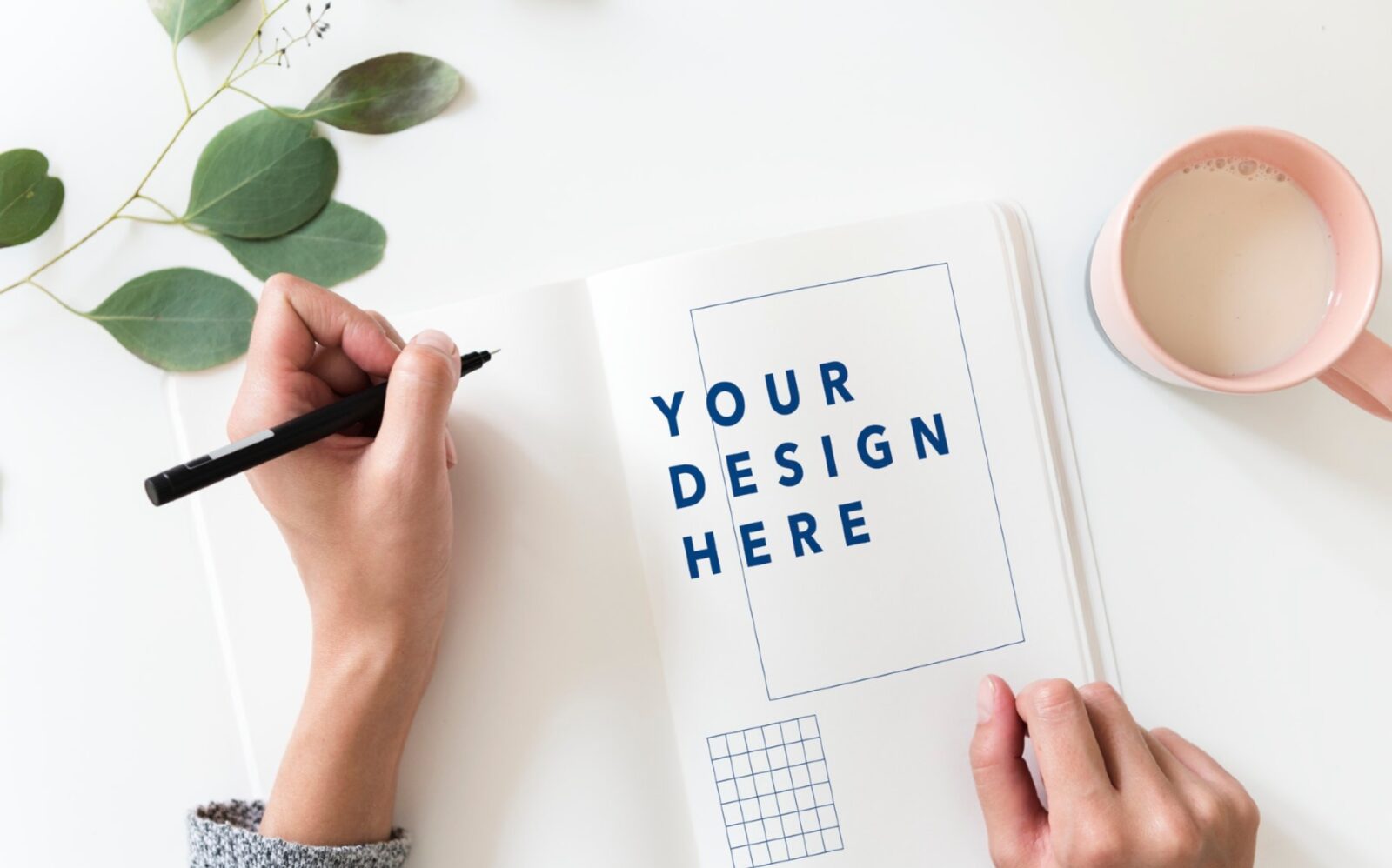 Wonderful Wednesday
Take the time to get to know you.  Make a more authentic connection to yourself by discovering ways to have a relationship filled with love and respect for yourself.  Have fun getting to know you.
Thriving Thursday
Discover ways to fine tune and monetize your passion.  If you need bootstrapping tips, this show is for you.  Get another perspective on issues that we allow to put us into survival mode and learn to thrive again.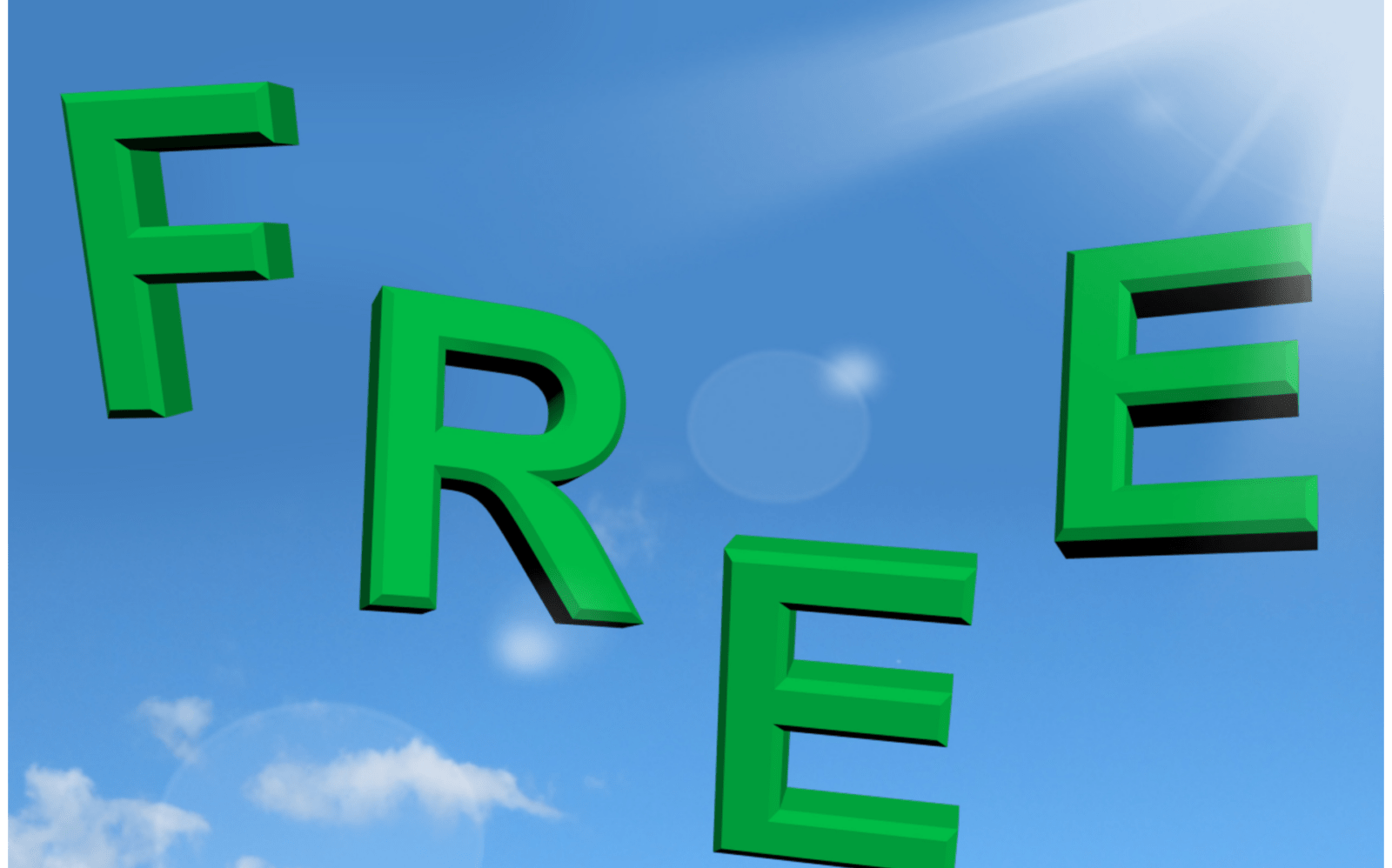 Free for All Friday
Discover how to tap into your wealth energy and overcome common struggles.  Wind down, get fun and inspirational ideas.  The tips will inspire you to make the mental shift from the dissappearing middleclass to the wealth class.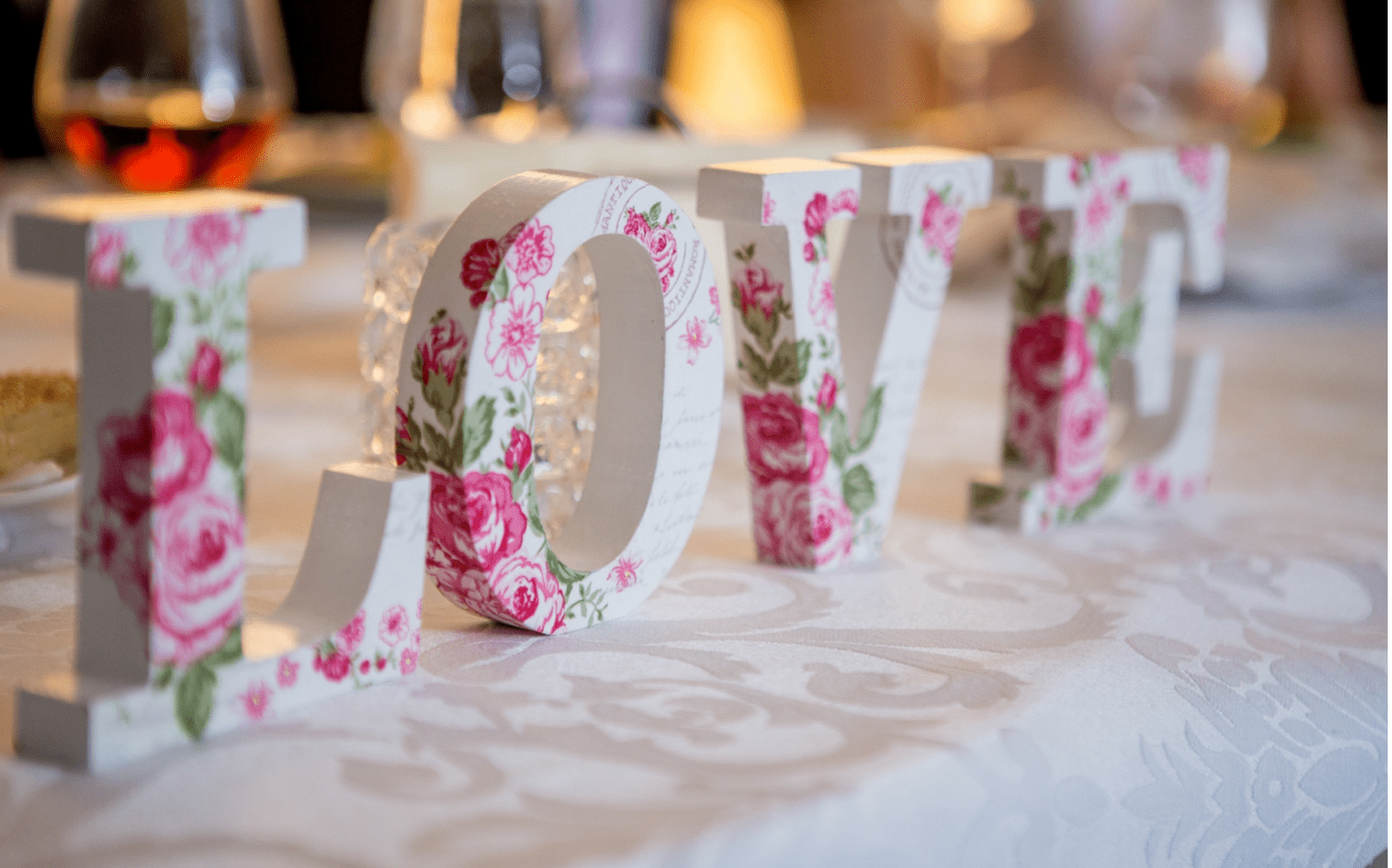 Your Spiritual Life (Sunday)
This show is about strengthening your spiritual self.  Understand more about your powerful energy and how to use it to share your gifts with the world.  Set a high energy tone at the beginning of the week.  Have stronger confidence while understanding the power of your compassion.

Listen to our podcast.
Click below

or

subscribe

 to your favorite platform
Let us help you achieve your goals
What challenges are you having achieving your goals?  Tell us where you are stuck and we just might have the answer.
Goal Achievement Challenges