Designing Your Life Today
Serve . Win . Live Big
Discover a simple approach to confidence, goal achievement and build a quality lifestyle through entrepreneurship
Free Resources  .  Goal Achievement Podcast .  Lifestyle Blog  .  Success Videos   Courses  .   Actionable Success Strategies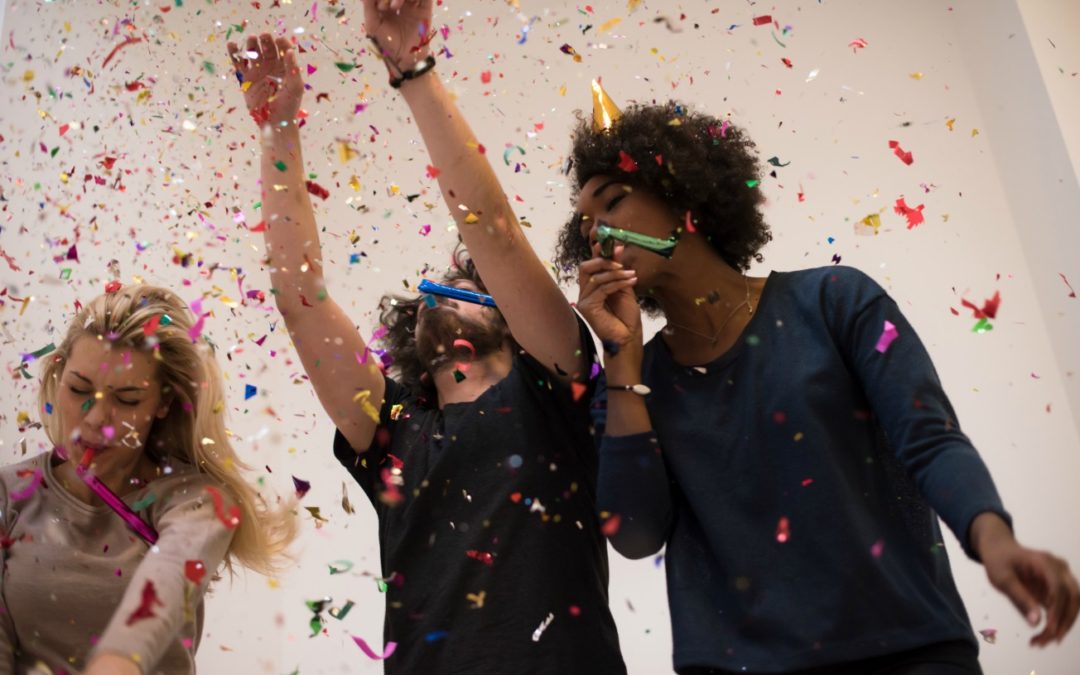 Achieve Goals by Putting Yourself First - Celebrate You Dare to think that you should put yourself first?  Maybe you should consider it.  It is difficult to achieve goals if you are always putting yourself last and you deserve to live a quality life.  If you want to...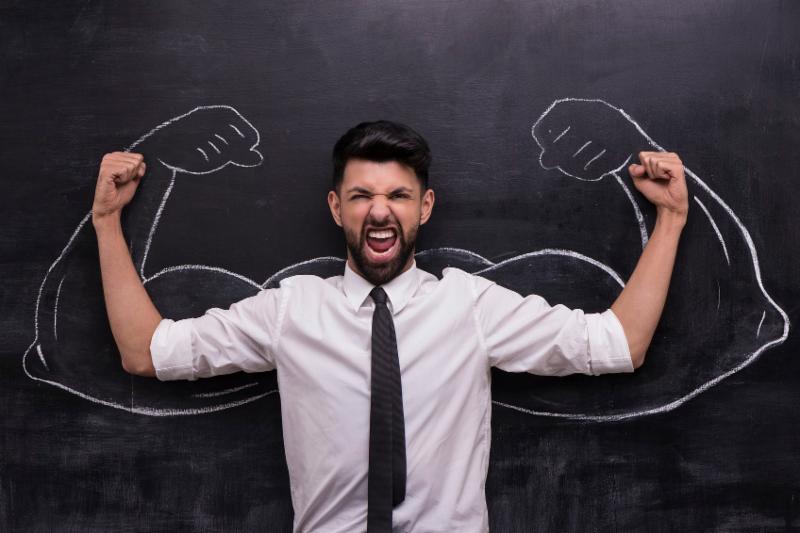 We have often been told that visualizing something will bring it into our lives, because of that we spend a lot of time visualizing and affirming our hopes and dreams.  The truth is, by thinking we can bring anything into existence.  The key is to not only visualize a...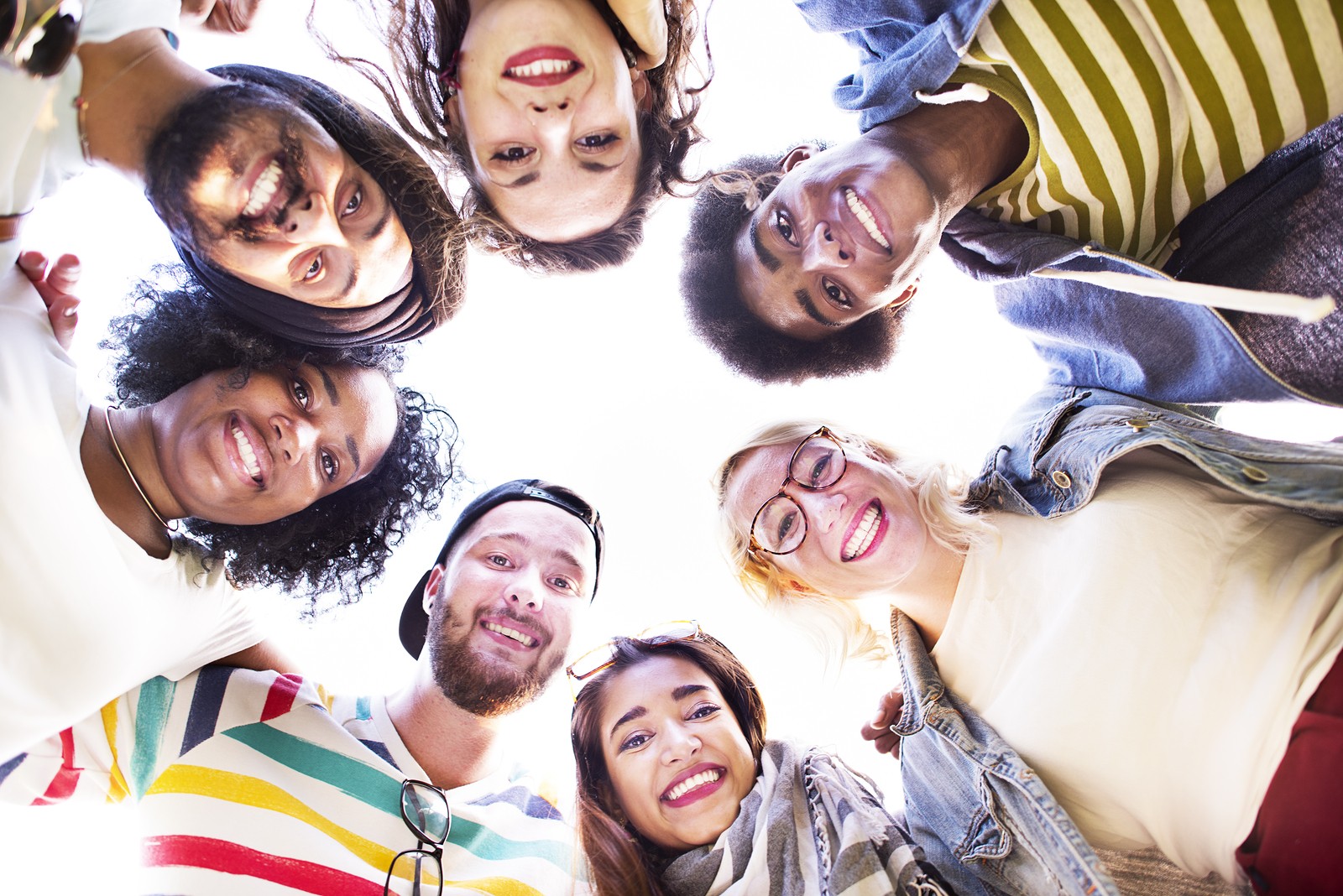 Get strategies for tapping into the Essence of You and discover how to get and give the right support in relationships.  Get strategies and tips for building fruitful personal and business relationships.  Click on the photo above.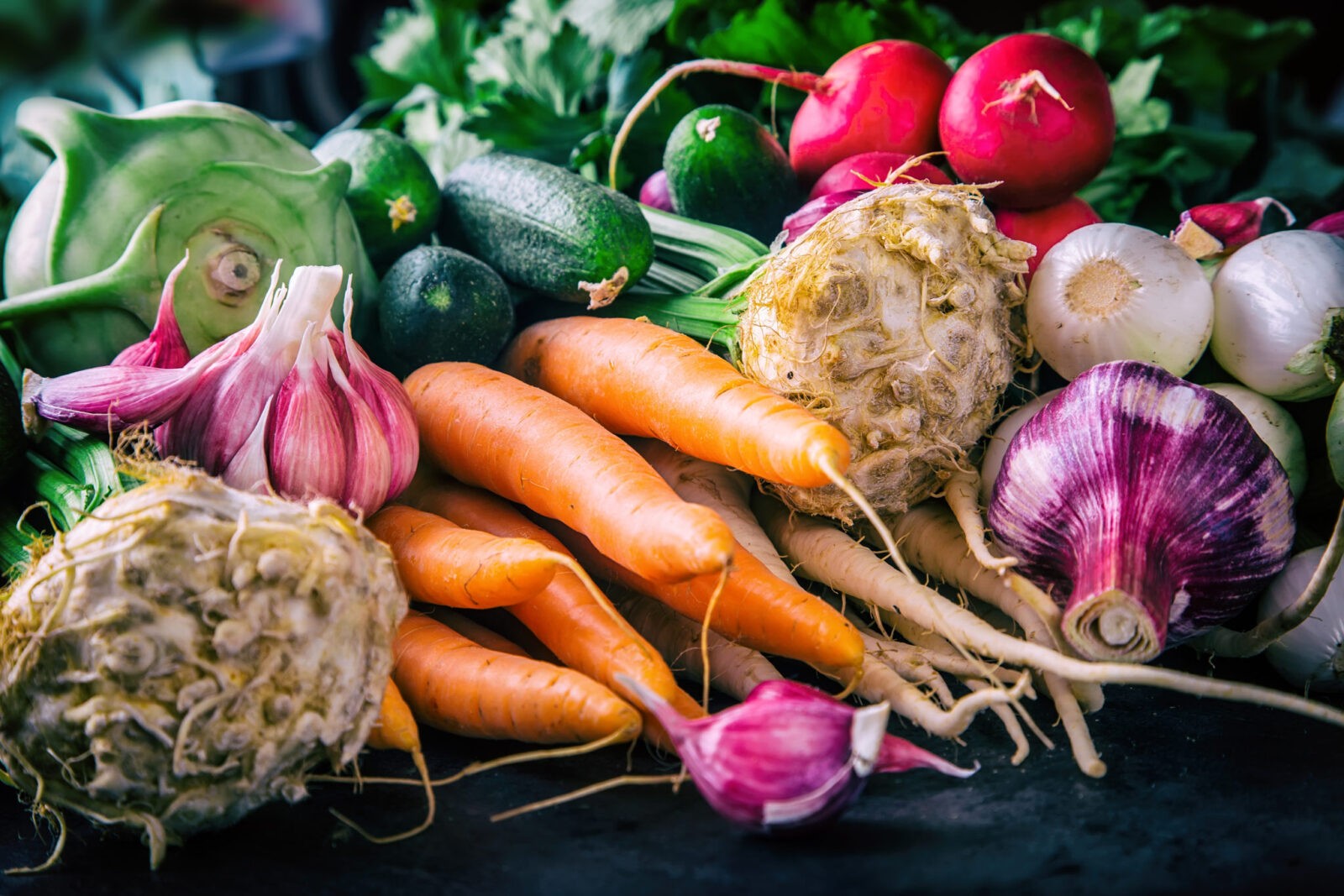 Stay focused and on track by putting your attention on maintaining good mental and physical health plus get great food and smoothie recipes.  Click on the photo above and have fun!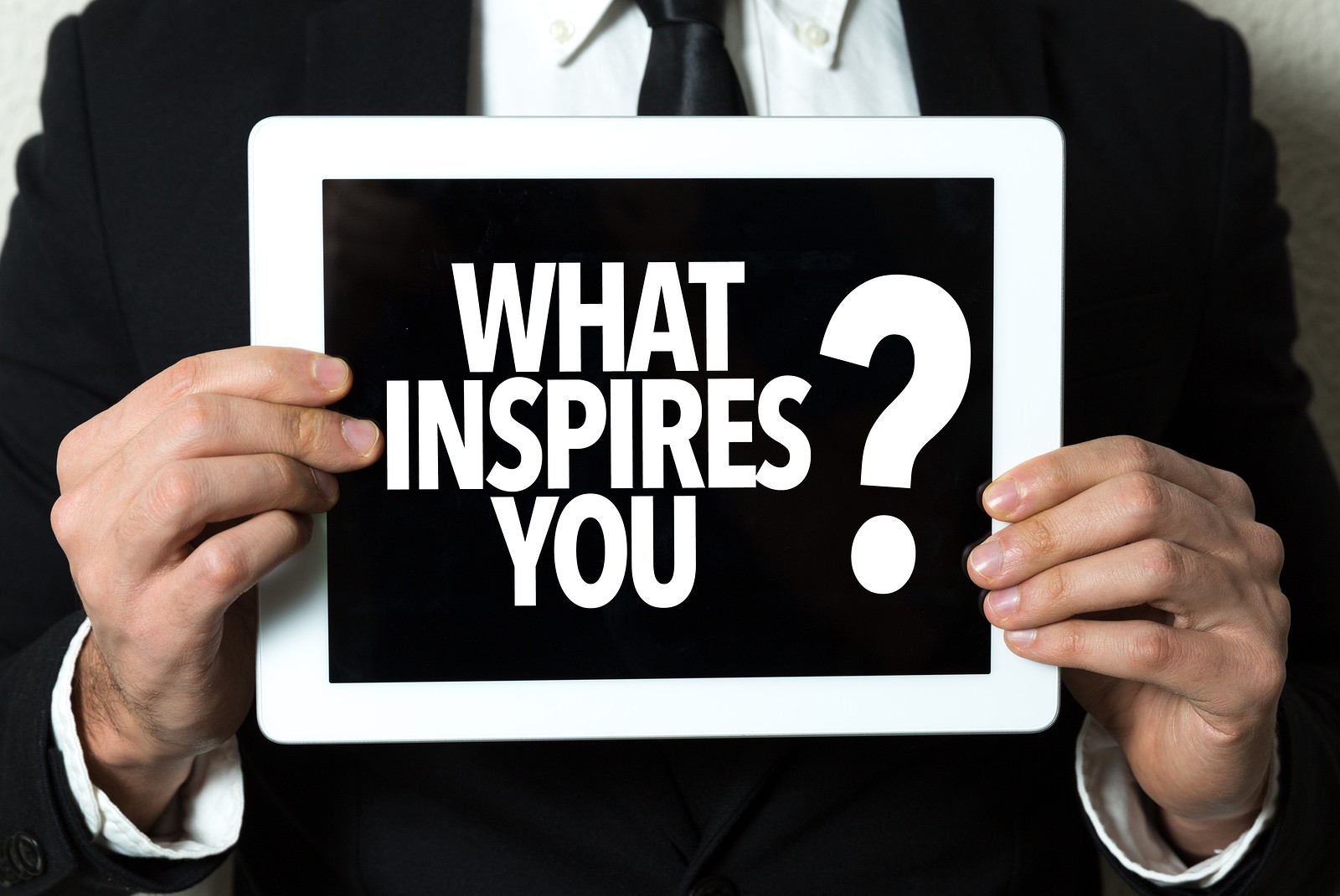 Control of your destiny by building your own passive income business or become the entrepreneur you have always wanted to be.  Start making your connection to the exciting, prosperous life you deserve.  Click on the photo above and get strategies for success.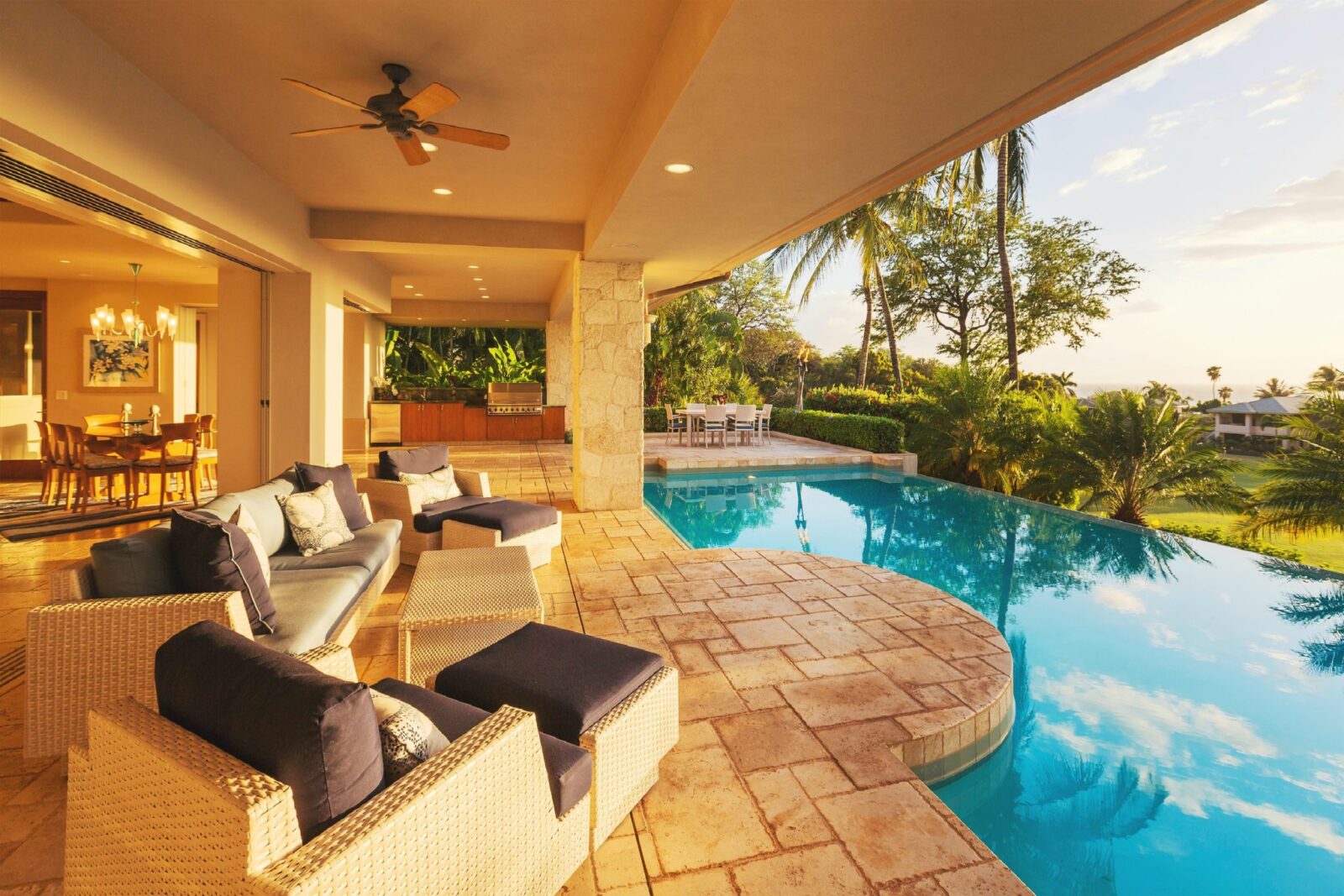 Take the stress out of not having enough by getting strategies and ideas for building the prosperous lifestyle you desire. Make a lasting connection to building wealth the right way and never be without the things you desire and need.
Don't Be Shy
If you didn't hear the answer to your goal achievement issue on our podcast or you did not find it on one of our websites, either email us by clicking the Get In Touch" button or send us a voicemail.  What are your greatest achievement obstacles?  Ask and get answers.  If we use your question, with your permission, you will receive one of Pat's books, FREE! Our goal is to help you reach yours.  NOTE: To receive the free book, you must send your question by voicemail.  Click below for details.
Get In Touch