What we are all about on designing your life today
Get Inspired to "Do Life with Power™!"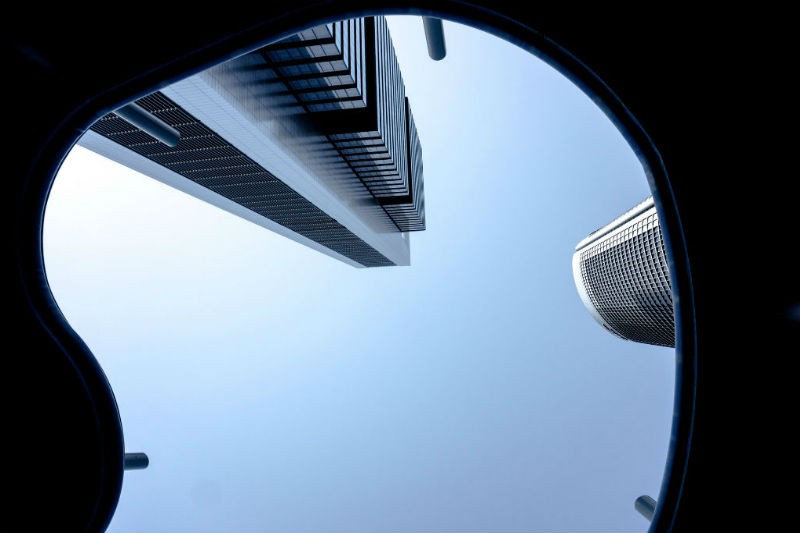 Designing Your Life Today Podcast and more….
The podcast that deals with what works, why it works and how you can work it to win.  We share strategies that guide you to use what you already have to achieve success.  Our goal is to help you reach your goals by sharing ideas for strengthening your "power cores" (spiritual, mental, physical, and emotional cores).  The goal is to help you embrace your inspired destiny (your true life's calling).   Get insight into connecting with your best and most powerful self.  We call this, "doing life with power!™".
More About Our Podcast:  We share, "power actions" and "power truths" to help you achieve and win.
1.  Power Actions – are challenges we share that will move you closer to achieving your goals as you complete them.
2.  Power Truths – reveals truths that will inspire you to focus and complete the power actions.  Moving forward and achieving goals is part of the journey for reaching your inspired destiny.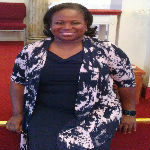 Pat Council
Goal Achievement Strategist, Author, Coach,  Speaker, Podcast Host, Entrepreneur, Military Veteran, and an Upbeat Happy Person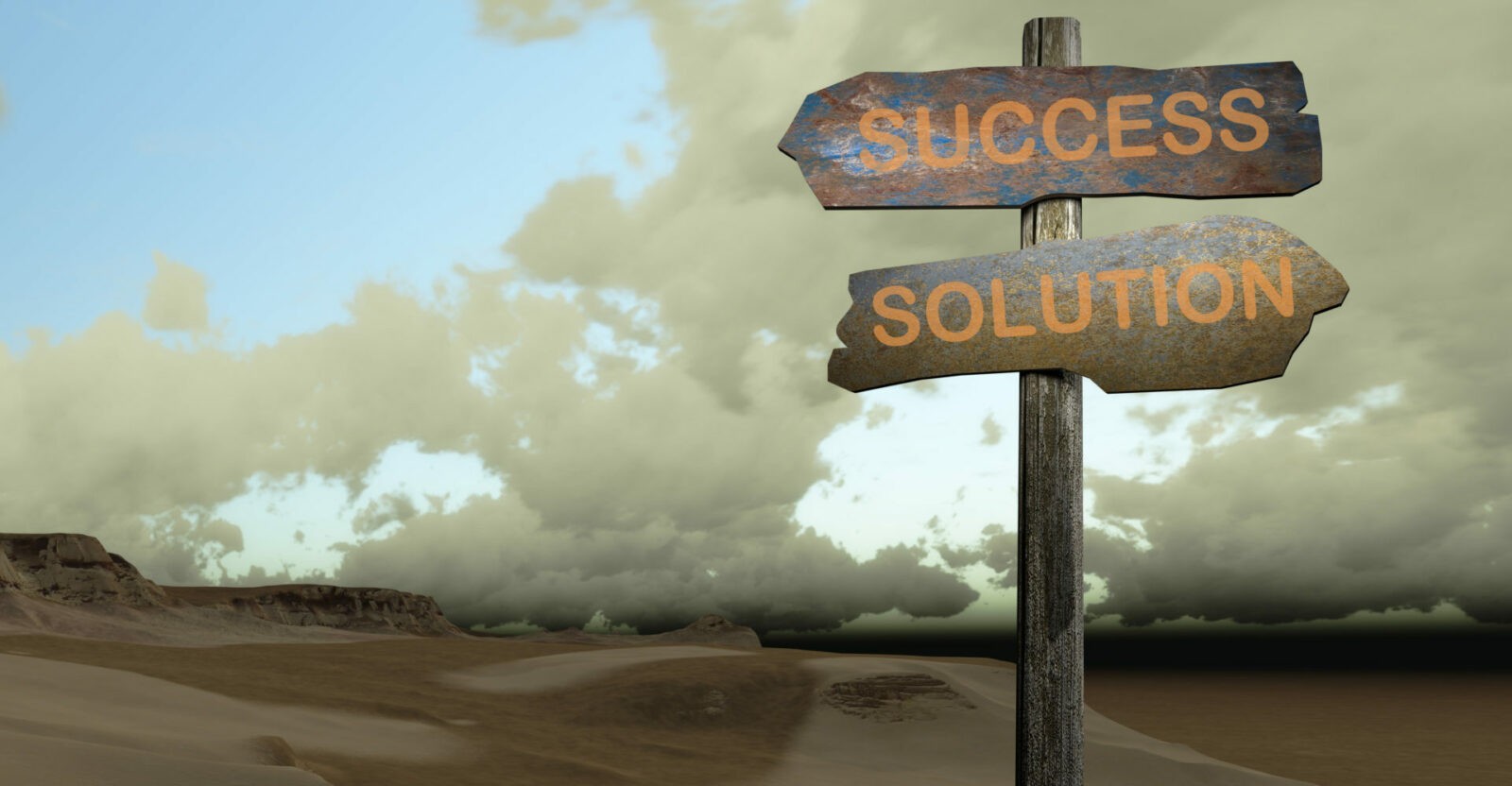 The Podcast Host
Goal Achievement Strategist and Business Coach, Pat Council is the featured host of Designing Your Life Today.  
She believes we are all "built by design to win"™.  Being built by design means being built on purpose for a purpose.  She believes you can "do life with power™" by learning more about your magnificence, and by discovering the consistent right actions to take in the present moment that will bring you desired results.
"I've learned the value of inspiration, imagination and information.  Instead of giving up when my business and personal life tanked during the economic crash (2008), I realized I had a chance to rebuild something better and meaningful for myself and help others in the process.  All I had to do was design it, build it and start living it in the present moment."
WHAT WE HAVE FOR YOU:  Podcast, videos, free resources, online courses, live trainings, live workshops, reading recommendations, private business strategy sessions and more.   If you believe it's time to get beyond the stress of it all, so you can live a passionate, productive and powerful life, the steps below will get you started. 
Get Started with Us 
Start Building Your Ultimate Dream Life and Business Today
1. Join Power Up Today
Join our newsletter list and get information to start designing your life today.  Click to register.
2. Connect On Social Media
We are here for you.  Connect with us on Facebook, Twitter or Linkedin. Let us know what content you want us to share with you and get more inspiration.  Click to choose.
3. Subscribe
Subscribe to Designing Your Life Today Podcast on your favorite listening platform or subscribe on Apple Podcasts (ITunes).
4. Set Your Goals
Download our Gear Up, Goal Setting Templates and set some serious goals.  Click to download.
My Why: Learning to "Do Life with Power"™
Prior to 2008, I was a successful real estate broker, investor and a thriving network marketer.  During my years in those businesses, I conducted training that helped many others become successful with their business and personal goals.  Helping others expand their limiting beliefs and to see how magnificent, capable and powerful they were, inspired me more than actually doing real estate and network marketing.
The good news is that out of necessity, I allowed the economy, to push me towards my true calling and passion.  Okay, the news was bittersweet, but now it's all good.  Life is wonderful.  I get to use my skills and talents to fund my lifestyle.  The best news is that you can do the same thing.
The meaning of "do life with power™".
Doing life with power is all about giving yourself permission to achieve your dreams and to live your authentic, joyful, confident, prosperous life.  It's about living each moment to the fullest and not waiting for the perfect circumstances.  It's about creating the circumstances, because you have the power to do so.
Start Achieving
Growing up my goal was to graduate from high school, go to college and get a job.  I never dreamed I would be dealing with millions of dollars worth of real estate or building a large thriving network marketing team. (Full disclosure, I only joined the network marketing company to get my products at a discount.)
 After the economy tanked, I decided to go for my dreams by doing what I love and monetizing it.  Personal experiences have taught me that you can achieve any worthwhile goal with the right formula, simple and clear achievement strategies and inspiration that activates your wisdom.  I am passionate about sharing information that will get you the results you have been dreaming about for who knows how long.
If you want to start building  your ultimate dream life by discovering ways to monetize your skills and talents, then check out our resources, listen to the podcast, Designing Your Life Today and choose the strategies that work for you.
If you are an aspiring entrepreneur, home-based business or small business owner, freelancer, or you want to gain insight on achieving goals with consistency, while living from a position of power,
 

Designing Your Life Today

 

is for you.

 Follow the 4 steps above to get you connected and get you started.
Pat will help you achieve your goals
For information about hiring Pat Council as a speaker, click for information.
See what Pat has to offer as a personal business consultant, goal achievement strategist or success coach, click for information.