Design a Lifestyle Blog
Enjoy reading our blogs for tips and ideas for enjoying a quality life.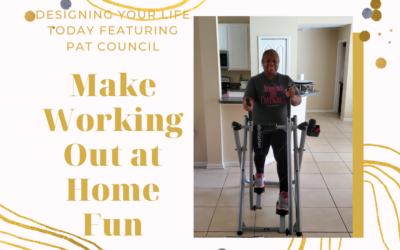 Having your favorite podcasts cued up for listening can inspire you to work out or help you breeze through a tedious task.  Nothing can make working out or doing some decluttering feel better or go by faster than listening to something you enjoy.  Music can get you...