Design a Lifestyle Blog
Enjoy reading our blogs for tips and ideas for enjoying a quality life.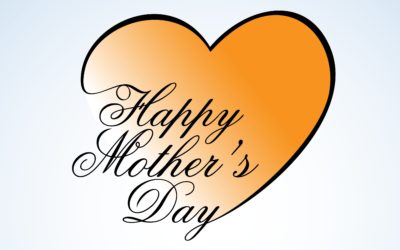 5 Best Inspirational Mothers' Day Gifts If you are going to give a gift, consider giving one of these 5 best inspirational gifts.  Mother's Day is right around the corner and this is a great time to give your mother something that will inspire her and keep her...