Design a Lifestyle Blog
Enjoy reading our blogs for tips and ideas for enjoying a quality life.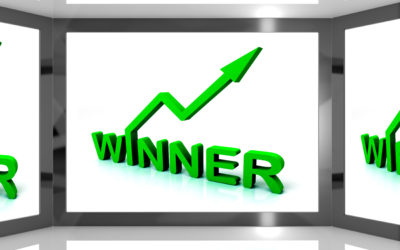 Bringing Back Your Power to Win How to Deal with What Isn't Working Bringing back your power to win is a real feel good moment.  One day while sitting at my desk, I noticed a lot of clutter. I decided to take a moment and clear the cluttered area, so that I could flow...