Design a Lifestyle Blog
Enjoy reading our blogs for tips and ideas for enjoying a quality life.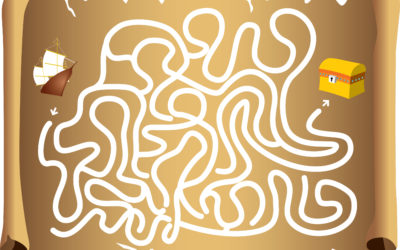 How Directives Inspire Success If you listened to my podcast, Simplifying Your Success: The Power of Directives, this information will provide more insight as to how and why to use directives when it comes to goal achievement. We often set goals with the hopes of...