Design a Lifestyle Blog
Enjoy reading our blogs for tips and ideas for enjoying a quality life.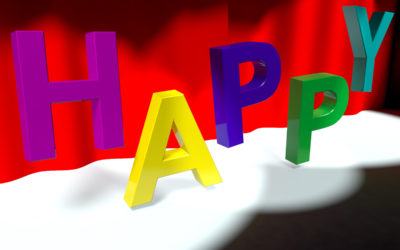 Learning to Be Happy Part of living your best life is being able to achieve goals that you set. Happiness can contribute greatly to you getting the life that you want. People who are unhappy are basically sending a message to the universe that what they want is not a...