Healthy and Happy
The healthier you are, the happier you are and the easier it becomes to achieve your goals and win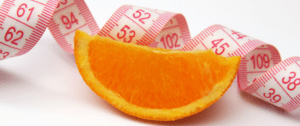 Goal Achievement Mastery Course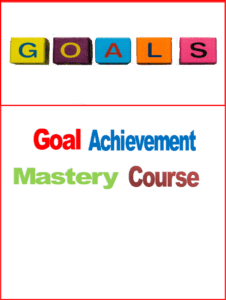 Learn to achieve every goal you set. Get focused and stay focused until you get the results you want.  Find out more about this course designed to help you win big!
What I've Learned from Along the Way
On this page you will get ideas that will help you enjoy getting healthier and for taking control of your happiness.  Our bodies are not the same, which is something I discovered after trying one diet after another.  I am not a doctor or a nutritionist, but I can read and learn, so I decided to take responsibility for my own body.  The ideas on this page are things that have worked for me.  Feel free to use them, but be sure to consult a doctor or a the appropriate licensed professional, first.  Some of the recipes are my own and some are from the products that I used and am still using to maintain good health.  I believe that it is better to spend money on eating the best foods and taking the right supplements for better health, than giving it to a doctor.  Organic foods, low sugar, low chemical supplements, exercise, enough sleep and lots of laughter is worth the money, time and effort.  If you find helpful information on this page, share it with a friend.  Let's get health together.  Visit this page periodically for new recipes and other helpful tips.  Having a healthy heart, fit body and a low stress life contributes to a quality life.  It also contributes to your happiness.  The only thing about becoming fit is that sometimes it can feel like such a burden, but it should not be that way.  Eating properly and exercising should be a way of life.  Just because it should be a way of life that does not mean you can not have fun.  Take the time to design the best plan for your life.  Food is for enjoying and so is exercising.  Listening to our "Tone it Up Tuesday" podcast on Designing Your Life Today will give you ideas that will spark ideas to inspire you to stay on course.  Listen to some of our top, "Tone it Up Tuesday" podcasts on this page.
Connecting to Your Happiness
Connecting to Your Happiness
You have a right to be happy, but stress and other life issues can get in the way. After examining the fitness information on this page, find out some ways to boost your happiness. Visit the happiness section and get some ideas on fun uplifting things to do. If you really want to understand your happiness and become a more fun person view our fun life course. Unleash your happiness by having more fun, getting fit and connecting with friends and family. Get ideas.
Tools for Fitness Success
Power Forward Food Journal Pre-order, now.  To be released September 15th.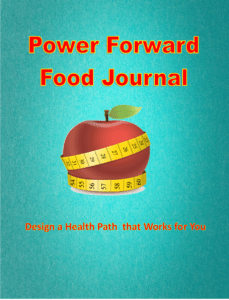 Build the perfect affirmation, track your food, emotions and create the right relationship between you, your food and your body.
     Goal Achieving Energy                          

Recipes            

                     

 Snacks
Power Cords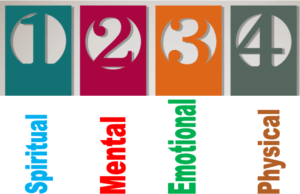 You may know the "power cords" as "power cores".  When they are strong you will thrive with consistency.  Find out more about these amazing energies and why calling them power cords will make it easier for you to stay on track.  Get all of you into shape and you will be happier than ever.  Also, find out how to tap into your happiness.  Get more information, now.
Power Up Recipes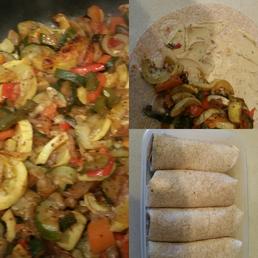 Here are some delicious, easy to make meals.  They are made from superfoods and they are mostly vegetables.  These are recipes from Pat Council's kitchen.  This is feel good meals that you can eat and enjoy.  They are made from healthy ingredients.  Be sure to do your homework or checked with your doctor before starting a new diet. These are foods that Pat prepares to eat healthy. Choose your favorite now.  
Power Smoothies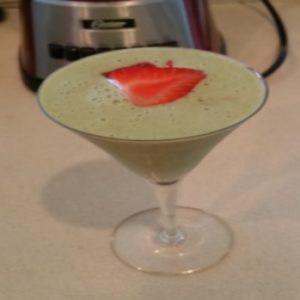 Enjoy these power smoothies.  Some have small amounts of fruit and some are loaded with fruit, but they're all delicious.  Studies show that undenatured protein powder is better for you than regular whey protein, so the recipes recommends this type of protein where necessary. These smoothies are great as a meal, a snack and they can help with your sweet tooth. Get started making your favorite one.
Refreshing Energy Boosting Drinks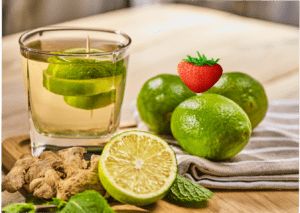 Need a lite refreshing drink.  Enjoy these energy boosting drink recipes.   
Energy & Sweet Tooth Snacks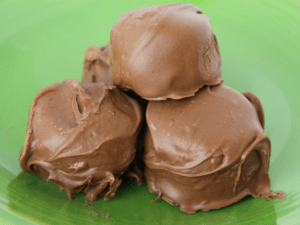 If you have a sweet tooth, but you want to keep the calories down and not over do it on the calories, then try this easy to make snacks. They are filling and delicious.  View them all and pick your favorite recipe.
Spiced Up Teas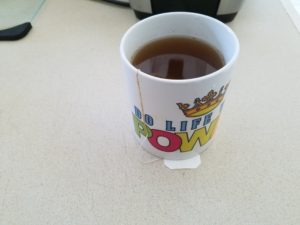 Sometimes plain tea is just boring.  These recipes will make drinking tea a lot more fun!  Check back for more.  Try all these recipes.
     Podcast

                                

Blog

                                             

Health Tools