Healthy and Happy
The healthier you are, the happier you are and the easier it becomes to achieve your goals and win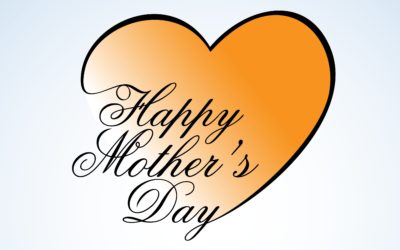 5 Best Inspirational Mothers' Day Gifts If you are going to give a gift, consider giving one of these 5 best inspirational gifts.  Mother's Day is right around the corner and this is a great time to give your mother something that will inspire her and keep her...

Power Snacks
Here are a few of Pat's pick me ups.  These high protein snacks are easy to make, fillable and enjoyable.
Boiled Eggs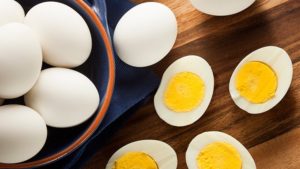 Super easy to make.  Pop in water and boil.
Nuts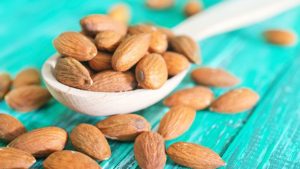 Nuts such as almonds, cashews or walnuts are greatsnack, but beware, they are high in fat.
Greek Yogurt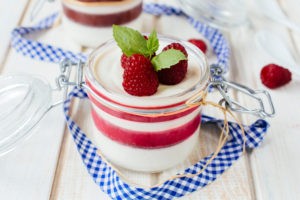 A great stand alone snack or add fruit or nuts.

Power Recipes
Enjoy these delicious recipes made from superfoods.  Many of these recipes come straight from Pat's kitchen.  Some are recipes that she has modified to include superfood ingredients, instead of unhealthy fatty foods. (As always, consult your doctor or physician before trying anything new.  Pat Council is not a doctor.  These are simply some of her favorite dishes.)
Vege Wraps with Hummus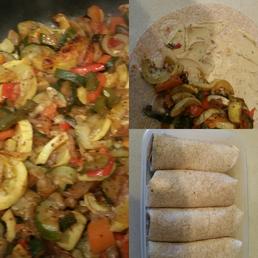 Full of vegetables and it tastes delicious.  I usually use low carb wraps. Click here for the recipe.
Salmon Tacos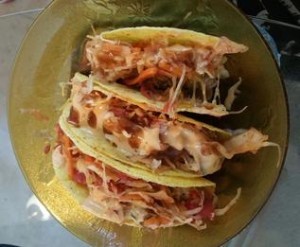 This twist to preparing tacos is more delicious than you can imagine.  Easy and quick to make. Click here for the recipe.
Curry Light and Chicken Stew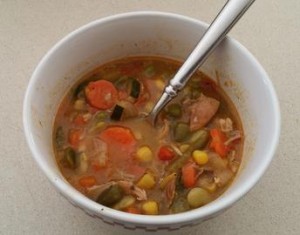 This high energy meal filled with vegetables a some meat is flavorful and filling.  Another easy to make meal.  Click here for recipe.