Healthy & Happy
The Healthier and Happier you are, the easier it is to achieve your goals and win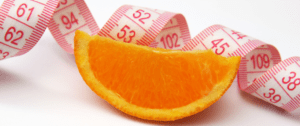 Mindset
Strengthening your mind and maintaining a positive attitude can work wonders for your life.
Self-Care
I believe in self-care.  I share my self care tips on the Designing Your Life Today Podcast and throughout this site. 
Happy
A good laugh relieves my stress, maybe it can work wonders for you, too.  Take a break and have a laugh.  
Fitness
Pat shares a lot about her fitness on Designing Your Life Today.  Don't miss "Tone it Tuesday"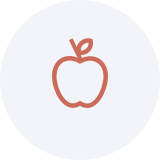 Spiritual
Strenthen your spirituality and strenthen your life.  Get the mind, body and spirit working together.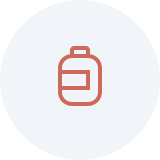 Meditation clears my mind and calms me.  It also helps me focus more.  I have also learned to be more patient.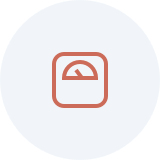 Take a look at some of the exclusive offers and some of our products designed to help you achieve more. 
Being Healthy and Happy is So Worth It!