Designing Your Life Today
Serve . Win . Live Big
Discover simple strategies for goal achievement, confidence and building a quality lifestyle through entrepreneurship
Start using what you already have to win big!
Free E-Books . Goal Achievement Podcast . Lifestyle Blog . Success Videos Courses . Actionable Success Strategies to help you get results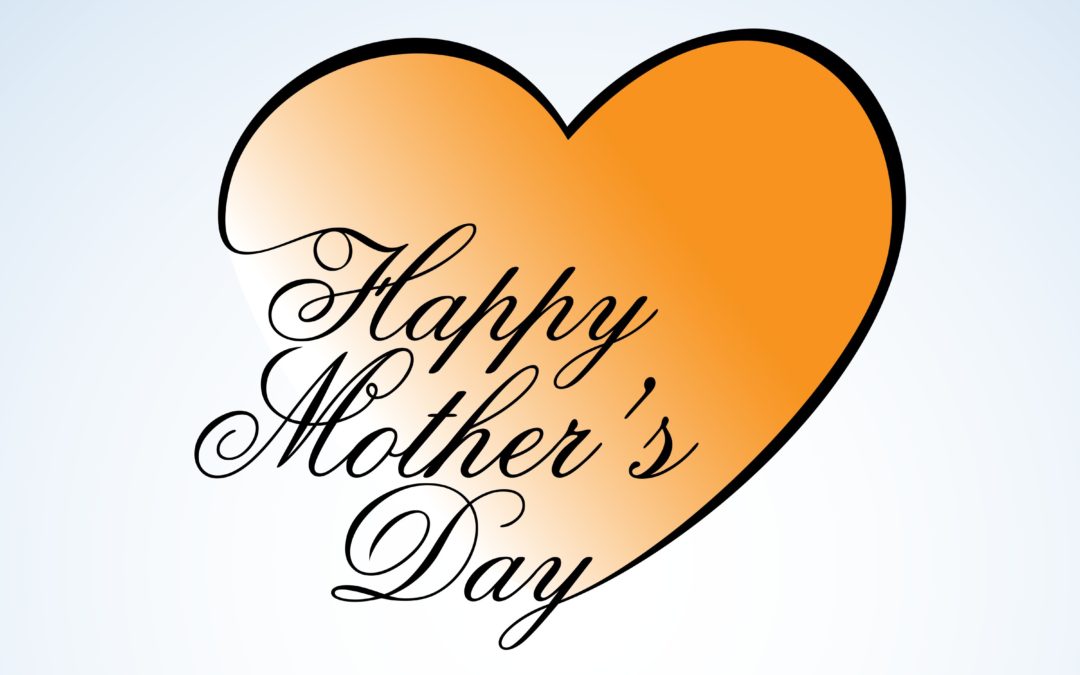 5 Best Inspirational Mothers' Day Gifts If you are going to give a gift, consider giving one of these 5 best inspirational gifts.  Mother's Day is right around the corner and this is a great time to give your mother something that will inspire her and keep her...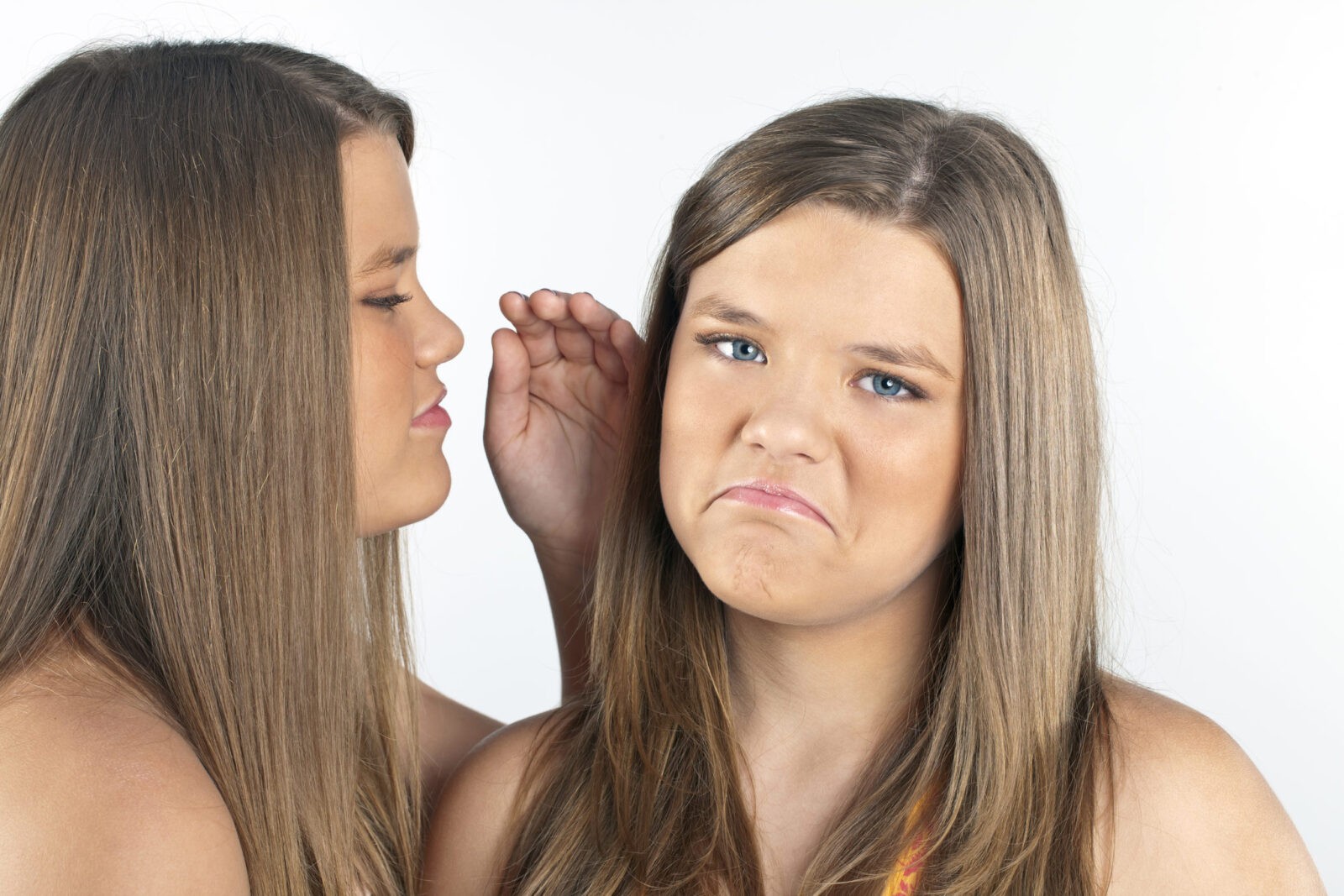 No one is positive all the time, but there are times when we think we are positive, but we're really not.  These are the times when we may be sabotaging our own success.  It is so much easier to take control of the results you are getting when you take control of your...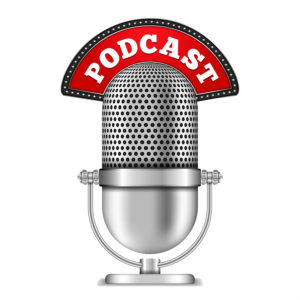 Listen to the fun podcast that holds you accountable to your own success. We simplify success by sharing strategies to help you improve your quality of life. Start listening free, now or choose your listening platform below.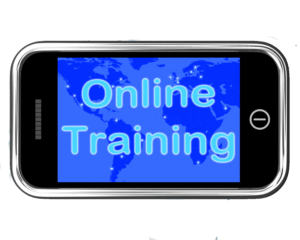 Need help with success information and implementation?  Take a look at our Power Forward Courses and choose your topic.  These online training courses are great if you have limited time and the power action steps will keep you on track.  Get information.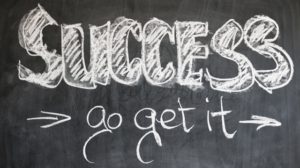 Are you ready to take your personal lifestyle and your business to the next level? Get free e-books  and other resources information to boost your success and to help you achieve big.  Start building your quality lifestyle and get some of the tools to make it happen. Go now.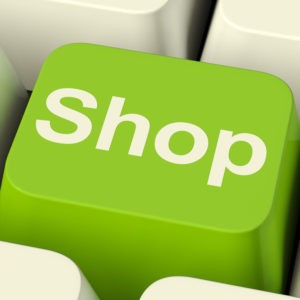 Take the guest work out of what success items you need to achieve your goals. Reasonably priced courses, business journals and more to get you started on the road to success.  Get what you need to bring balance to your life and achieve big.  COMING SOON!
Don't Be Shy
If you didn't hear the answer to your goal achievement issue on our podcast or you did not find it on one of our websites, either email us by clicking the Get In Touch" button or send us a voicemail.  What are your greatest achievement obstacles?  Ask and get answers.  If we use your question, with your permission, you will receive one of Pat's books, FREE! Our goal is to help you reach yours.  NOTE: To receive the free book, you must send your question by voicemail.  Click below for details.
Get In Touch