Designing Your Life Today
Do Life with Power
Discover simple strategies for goal achievement, more confidence and for building a quality lifestyle through entrepreneurship
Learn to use what you already have to win big!
It's Your Life!  Live it!
Free E-Books  .  Goal Achievement Podcast .  Lifestyle Blog .  Success Videos  Courses  .  Actionable Success Strategies to help you get results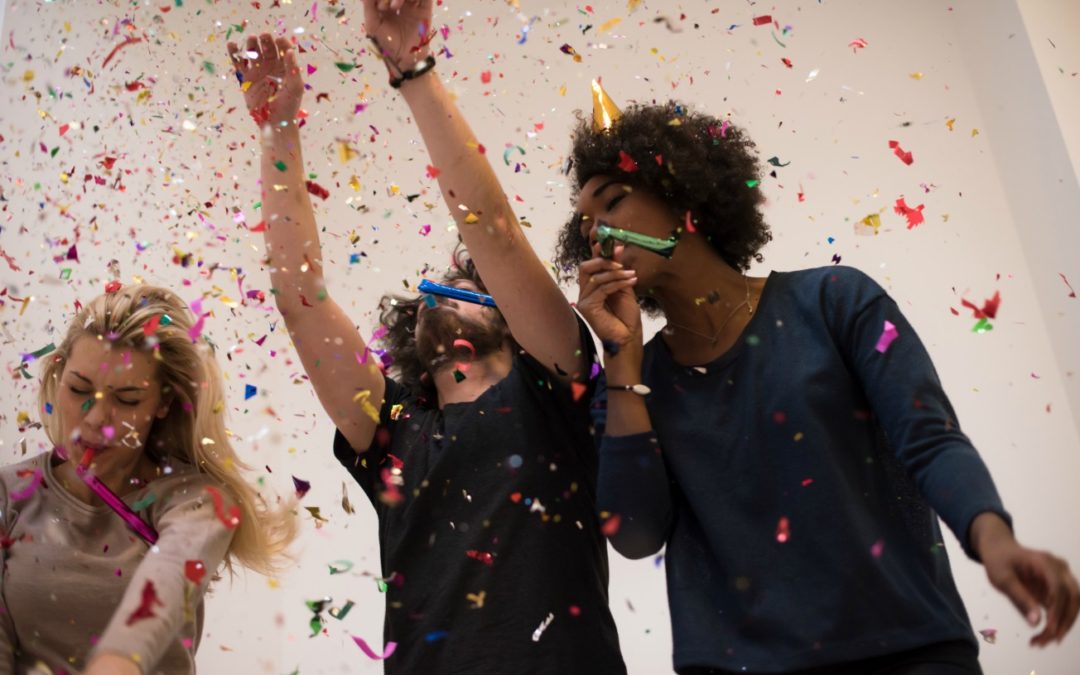 Achieve Goals by Putting Yourself First - Celebrate You Dare to think that you should put yourself first?  Maybe you should consider it.  It is difficult to achieve goals if you are always putting yourself last and you deserve to live a quality life.  If you want to...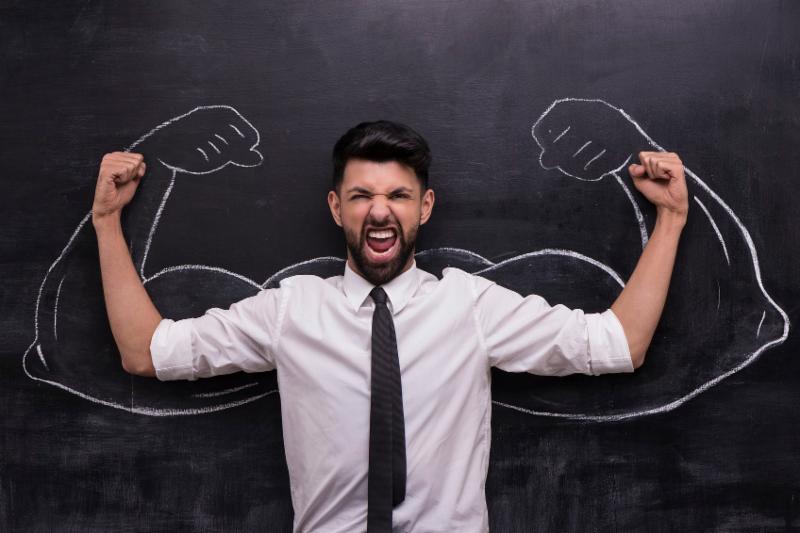 We have often been told that visualizing something will bring it into our lives, because of that we spend a lot of time visualizing and affirming our hopes and dreams.  The truth is, by thinking we can bring anything into existence.  The key is to not only visualize a...
Healthy and Happy
Relationship Building
Wealth & Business
Exclusive Deals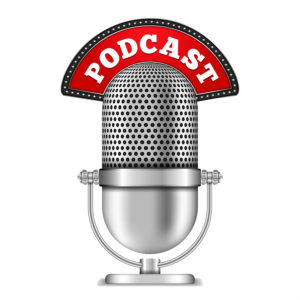 Listen to the fun podcast that holds you accountable to your own success.  We simplify success by sharing strategies to help you improve your quality of life.  Start listening free, now or choose your listening platform below.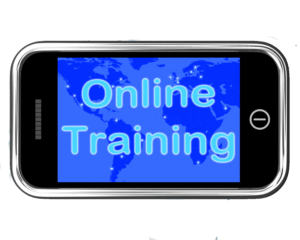 Need help with success information and implementation?  Take a look at our Power Forward Courses and choose your topic.  These online training courses are great if you have limited time and the power action steps will keep you on track.  Get information.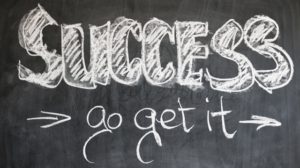 Are you ready to take your personal lifestyle and your business to the next level? Get free e-books  and other resources information to boost your success and to help you achieve big.  Start building your quality lifestyle and get some of the tools to make it happen. Go now.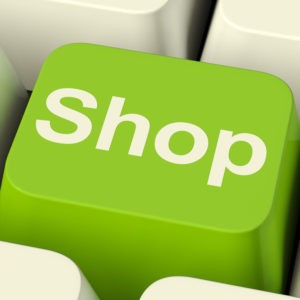 Take the guest work out of what success items you need to achieve your goals. Reasonably priced courses, business journals and more to get you started on the road to success.  Get what you need to bring balance to your life and achieve big.  COMING SOON!

Listen to our podcast.
Click below

or

choose

your favorite platform
Don't Be Shy
If you didn't hear the answer to your goal achievement issue on our podcast or you did not find it on one of our websites, either email us by clicking the Get In Touch" button or send us a voicemail.  What are your greatest achievement obstacles?  Ask and get answers.  If we use your question, with your permission, you will receive one of Pat's books, FREE! Our goal is to help you reach yours.  NOTE: To receive the free book, you must send your question by voicemail.  Click below for details.