Listen to One or All of Our Podcasts
Listen on the go, while exercising or relaxing.  
Our Designing Your Life Today Podcast is a top ranking personal growth podcast featured on I-Tunes, Stitcher and on our own site with a phenomenal number of listeners downloading our topics, daily.   Master the art of building your quality dream life by getting strategies to help you achieve your most passionate, purposeful business and personal goals.  We have other podcasts to cater to your needs, so pick your favorite show below or listen to them all.
Coming soon! The "Stereotype" Podcast.  Be sure to catch the first episodes.  Get a reminder by joining our "Power Up Today" newsletter.  Click here.
Please give Designing Your Life Today an honest rating and review on I-Tunes by

clicking here.

 It will help the show and its ranking.  We appreciate you for taking the time to help others find our shows.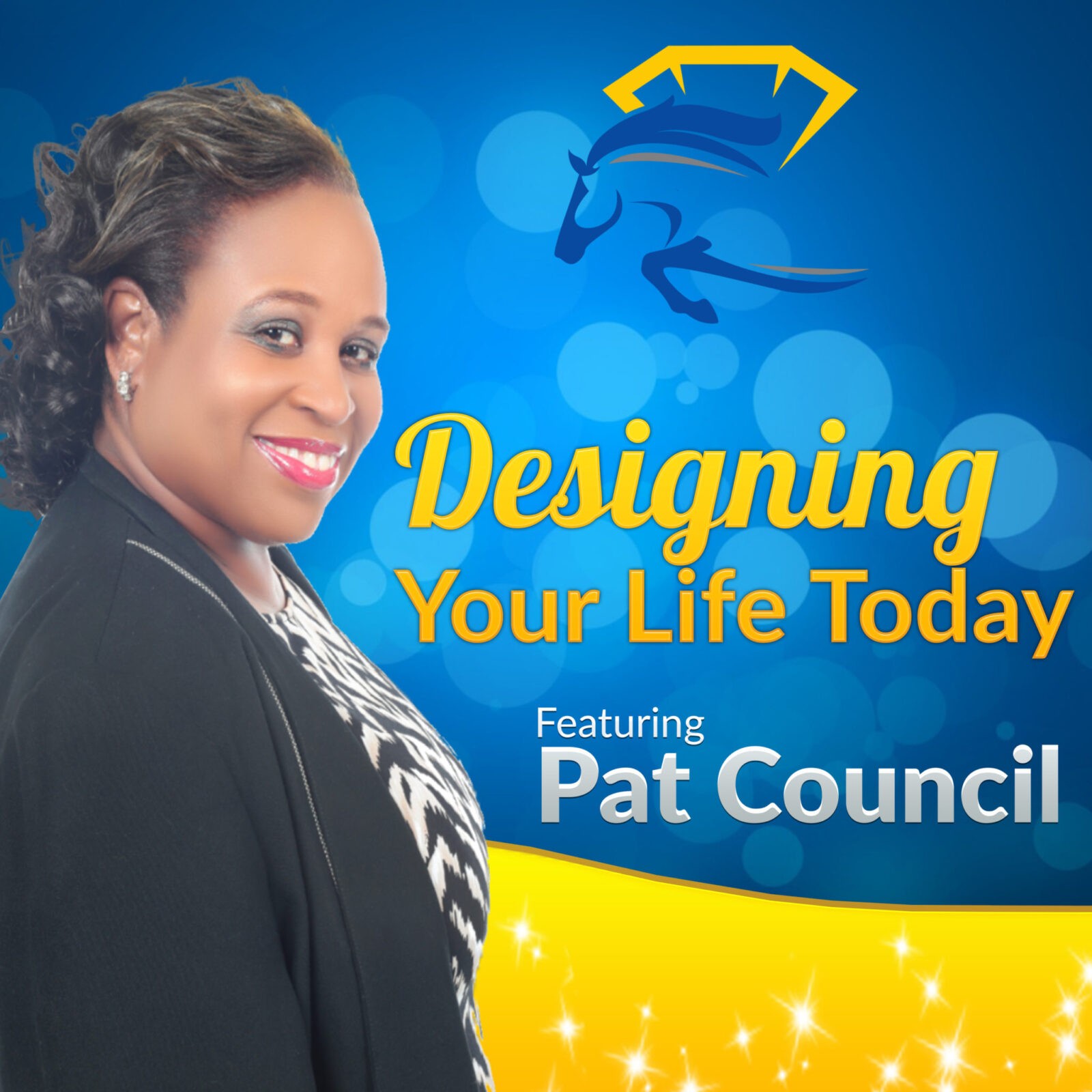 Get actionable, easy to implement strategies for building the quality, dream life you deserve.  Goal achievement strategist, Pat Council shares the why and how behind achievement, ways to crush fear, how to unlock the keys to achieving wealth with a purpose and so much more. Simply click on the photo or here and start achieving. Get ideas for taking your life and business to the next level.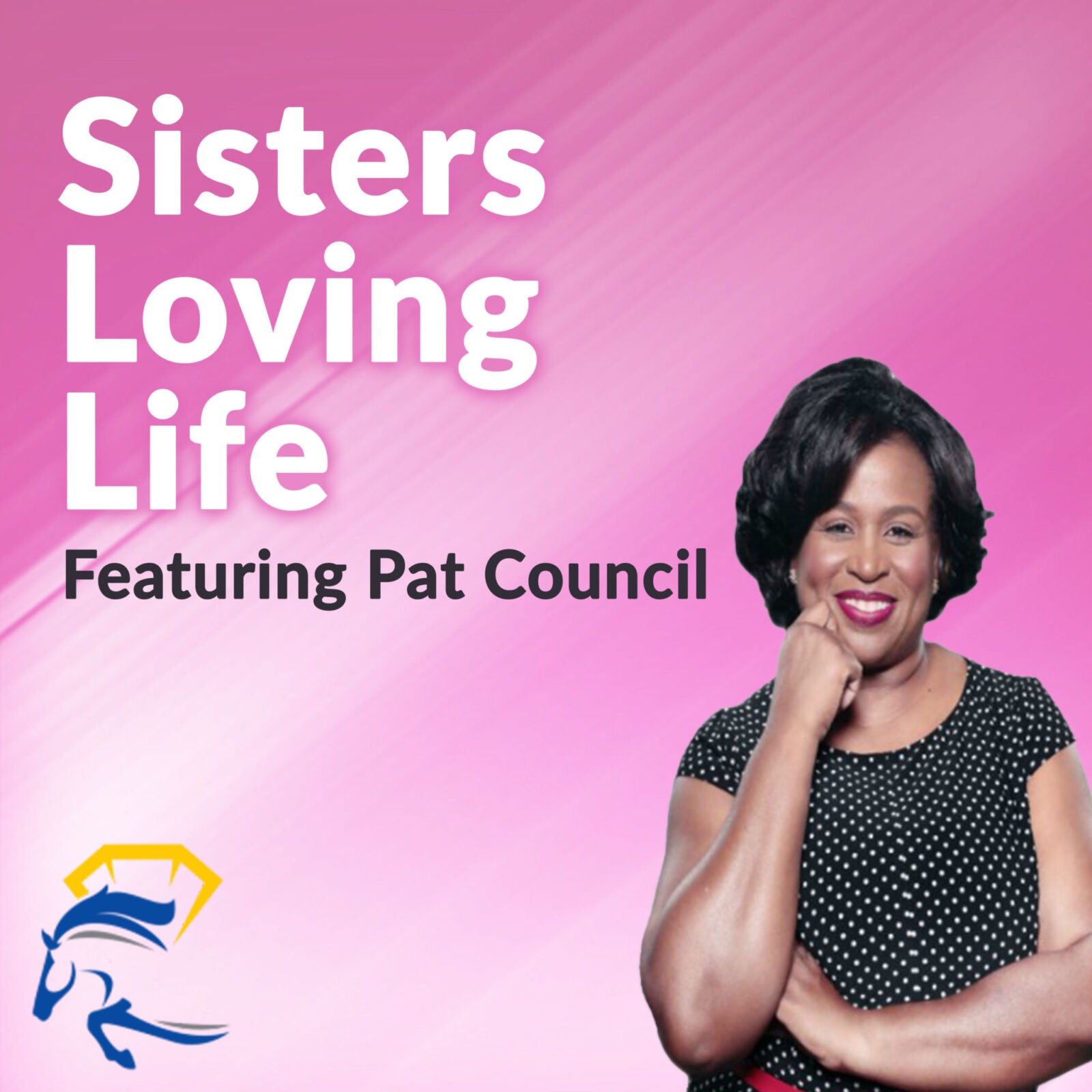 This fun, informative podcast for women is all about being unapologetically you.  Live an exciting, empowered quality lifestyle and learn to let go of what doesn't serve your highest and best life.  Get actionable ideas for building confidence, boosting courage, becoming more charismatic and discover ways to increase your cash.  Certified life coach Pat Council shares ideas for living a confident life and loving it. Listen to episodes, here or click on the photo above.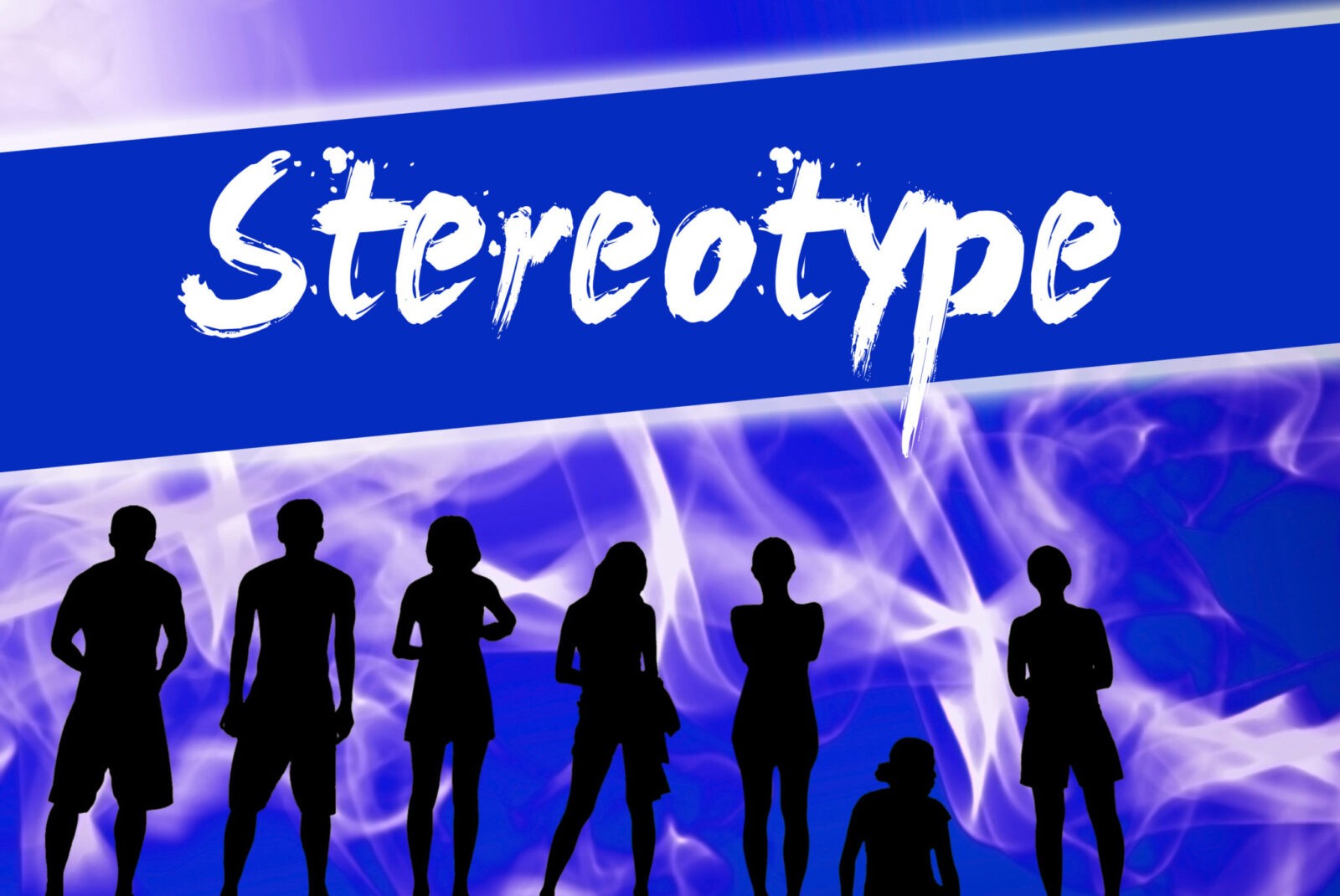 Coming Soon! Stereotype Podcast
Get a different perspective on life.  Have fun with "Stereotype" the podcast that will make you think.  Discover ways to connect with others who are different.  Coming in January 2018.  Join our "Power Up Today" newsletter and be among the first to find out about the first episode.  You can also win fun prizes when you answer the questions that will open and expand your mind.  An open mind leads to a successful life. Discover ways to broaden your perspective and make better, easier connections with others.  Join now.
Past Podcast Shows
Before launching out on my own, I started with blog talk radio.  Click on the shows to the left to listen to some of my favorites.  I especially had fun during my interview with Pam Grout.   I recorded over 230 shows, so if you want more valuable information visit my shows page.  
Visit now.
Don't Be Shy
If we didn't answer  your goal achievement questions on one our podcasts, feel free to drop us a line anytime.   Our goal is to help you meet yours.