Enjoy Listening and Learning
Designing Your Life Today, Podcast
 Get actionable easy to implement strategies for building the quality, dream life you deserve. Goal achievement strategist, Pat Council shares the why and how behind achievement, ways to crush fear, how to unlock the keys to achieving wealth with a purpose and so much more.  Get ideas for taking your life and business to the next level.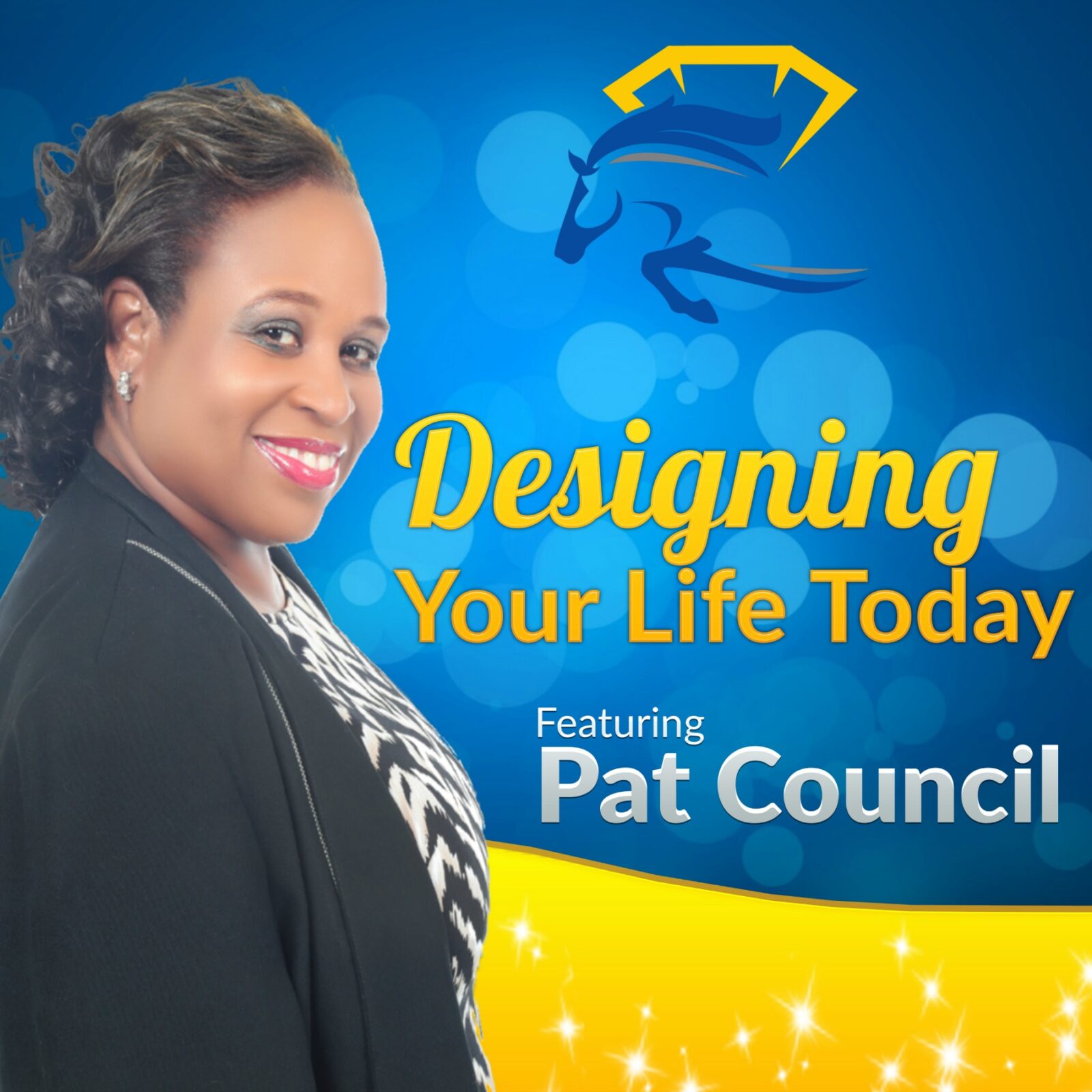 Pat Council is the host of Designing Your Life Today.  Find out more about the host.  Click here.
A Podcast Designed to Empower Your Success
Find out all the things that will lead to your success.  Get the information that will set you free to achieve.
New Episodes Weekly
Live Every Monday, Wednesday & Thursday Starting at 5:00 am 
Stay Connected to Get The Latest Podcast Alerts
Pellentesque rhoncus placerat nisi non lobortis. Etiam efficitur bibendum consequat. In porta mauris ac lacus sollicitudin, vel sagittis nisl sodales. Proin vitae blandit urna.