Listen to Our Podcasts
Designing Your Life Today
Get actionable easy to implement strategies for building the quality, dream life you deserve. Goal achievement strategist, Pat Council shares the why and how behind achievement, ways to crush fear, how to unlock the keys to achieving wealth with a purpose and so much more.  Get ideas for taking your life and business to the next level.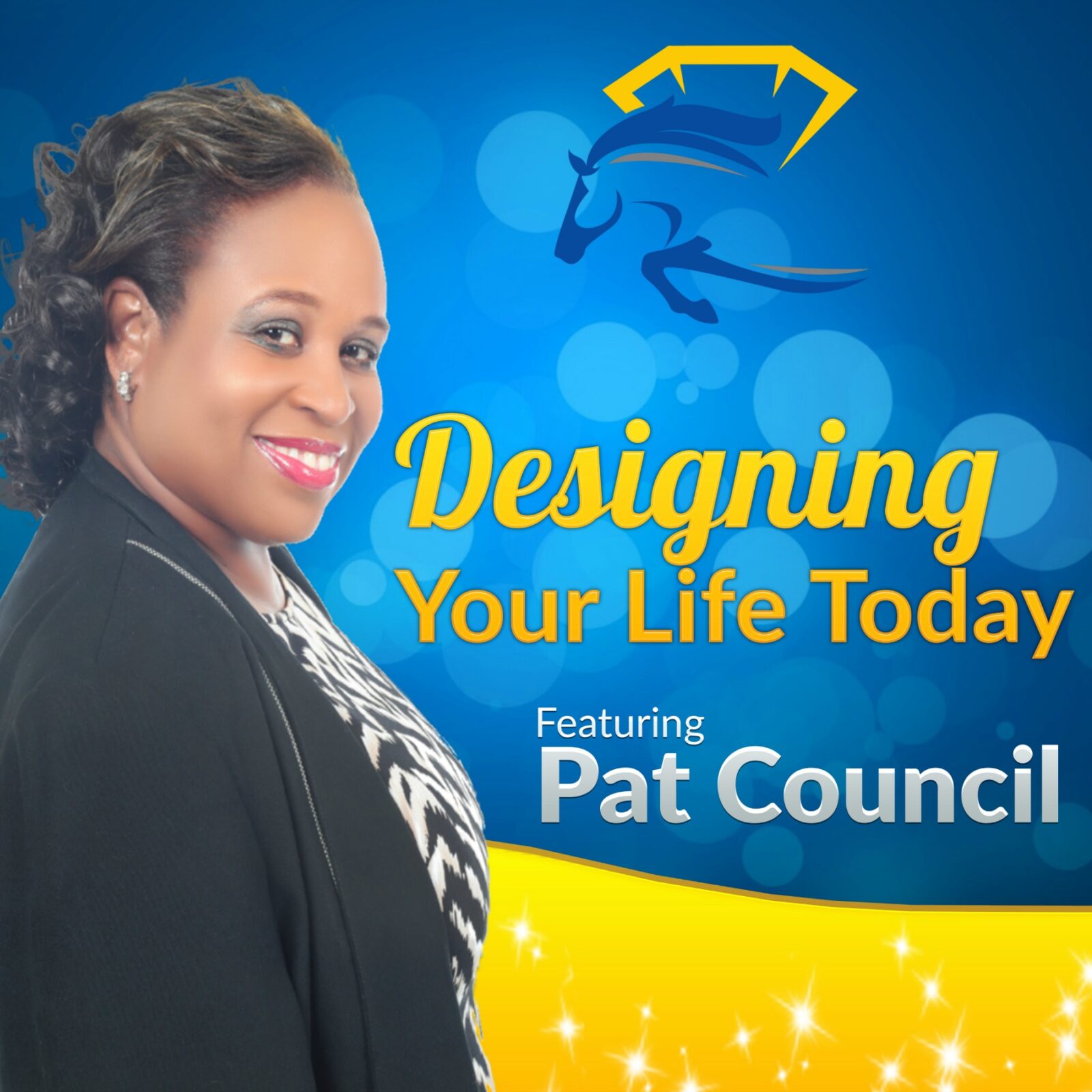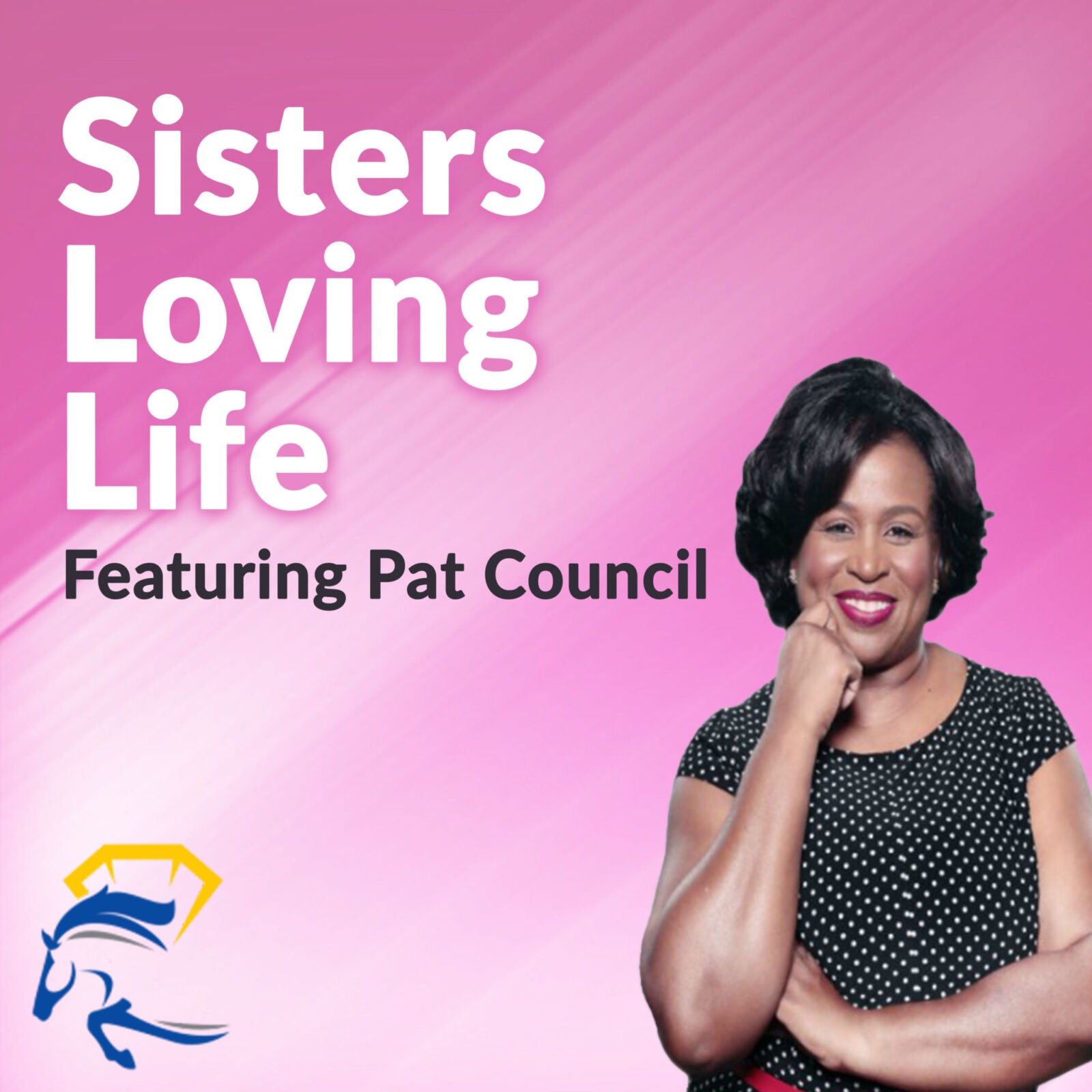 Sisters Loving Life
This fun, informative podcast is all about being unapologetically you.  Live an exciting, empowered quality lifestyle and learn to let go of what doesn't serve your highest and best life.  Get actionable ideas for building confidence, boosting courage and becoming more charismatic, while discovering ways to increase your cash.  Certified Life Coach, Pat Council shares ideas for living a confident life and loving it.
Give Us a Review
Our Designing Your Life Today Podcast is a top ranking personal growth podcast featured on many podcast hosting sites to include Itunes, Stitcher and on our own site with our large number of listeners downloading our topics daily.  Please give Designing Your Life Today an honest rating and review on Itunes.  It will help the show and help others to find it.  We appreciate you for taking the time to rate our show.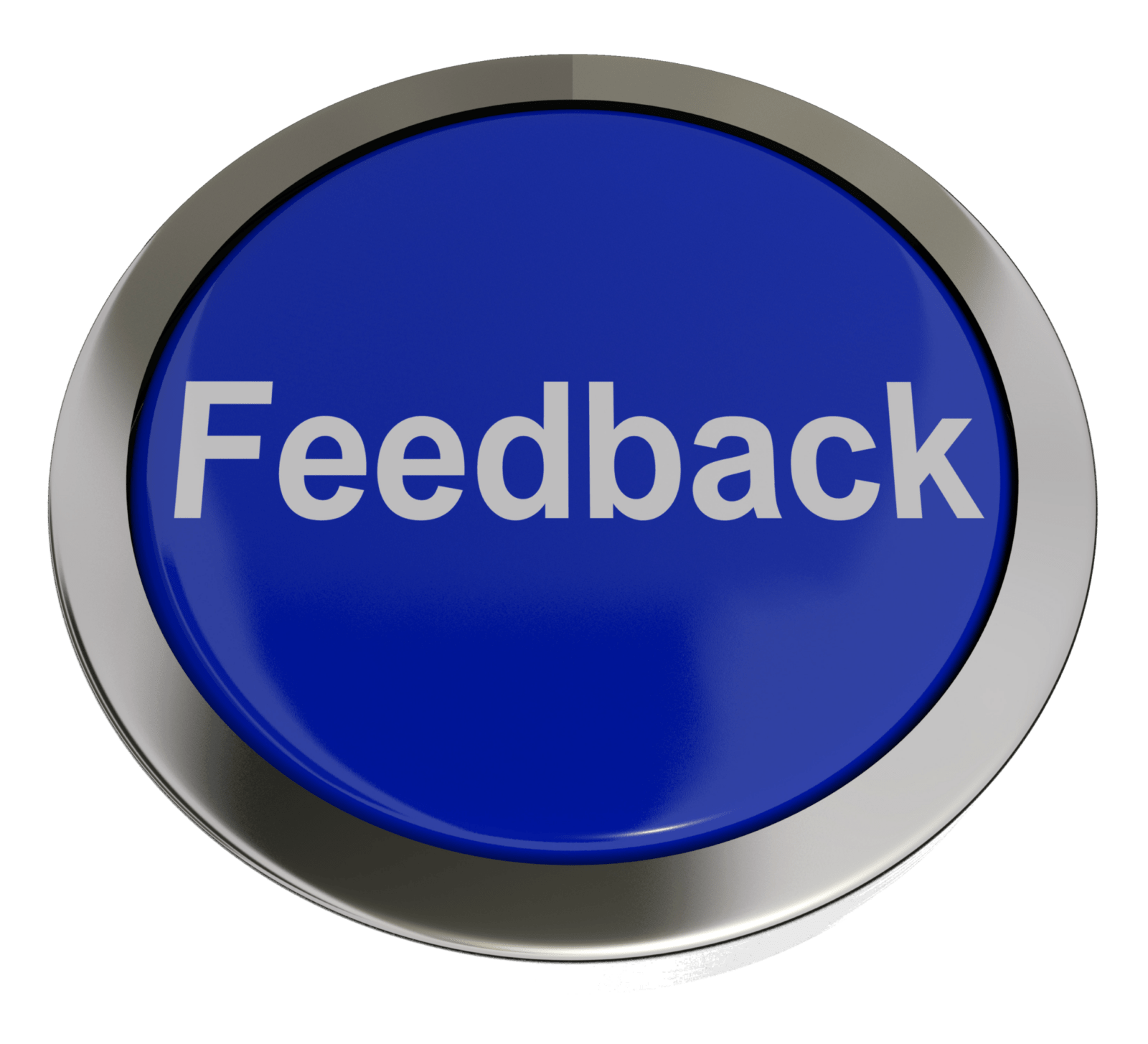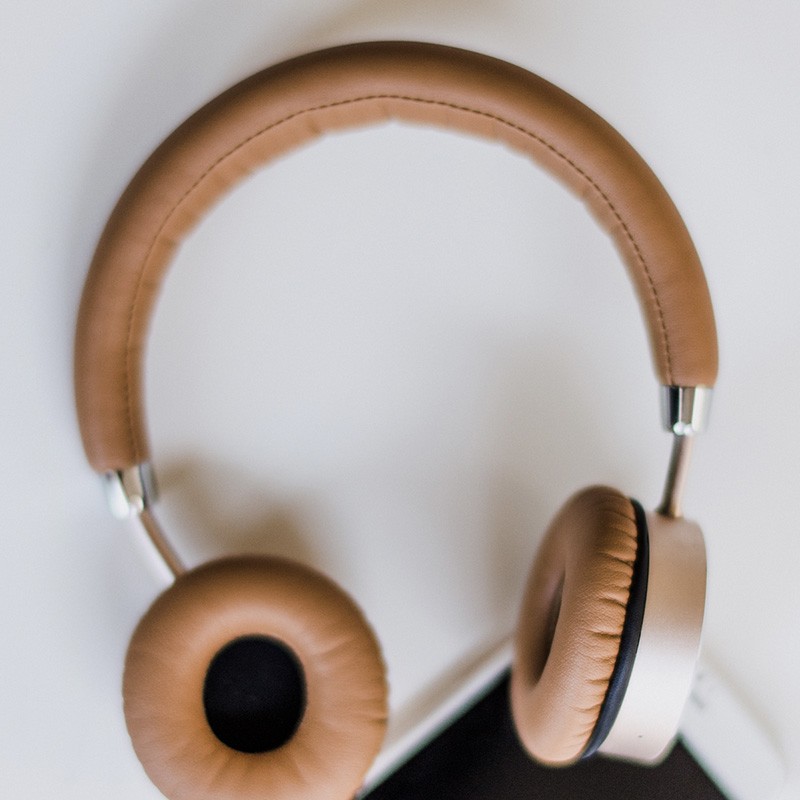 Listen on the Go
Listen while you relax, workout or are on the go.  Podcasts can go where you go.  Simply download your favorite podcast hosting site and listen to Designing Your Life Today or Sisters Love Life, anytime.  For your convenience, be sure to subscribe on Itunes or go directly to our websites.  Click for Designing Your Life Today.  Click for Sisters Loving Life (website coming soon).
Let Us Know What You Want to Hear

Say Hello!
Our goal is to help you reach yours.  If we have not addressed a subject you are interested in getting information about, send us an email and let us know your thoughts.