Invest in your inspiration and Achievement
Our products are designed to help you achieve your goals and dreams.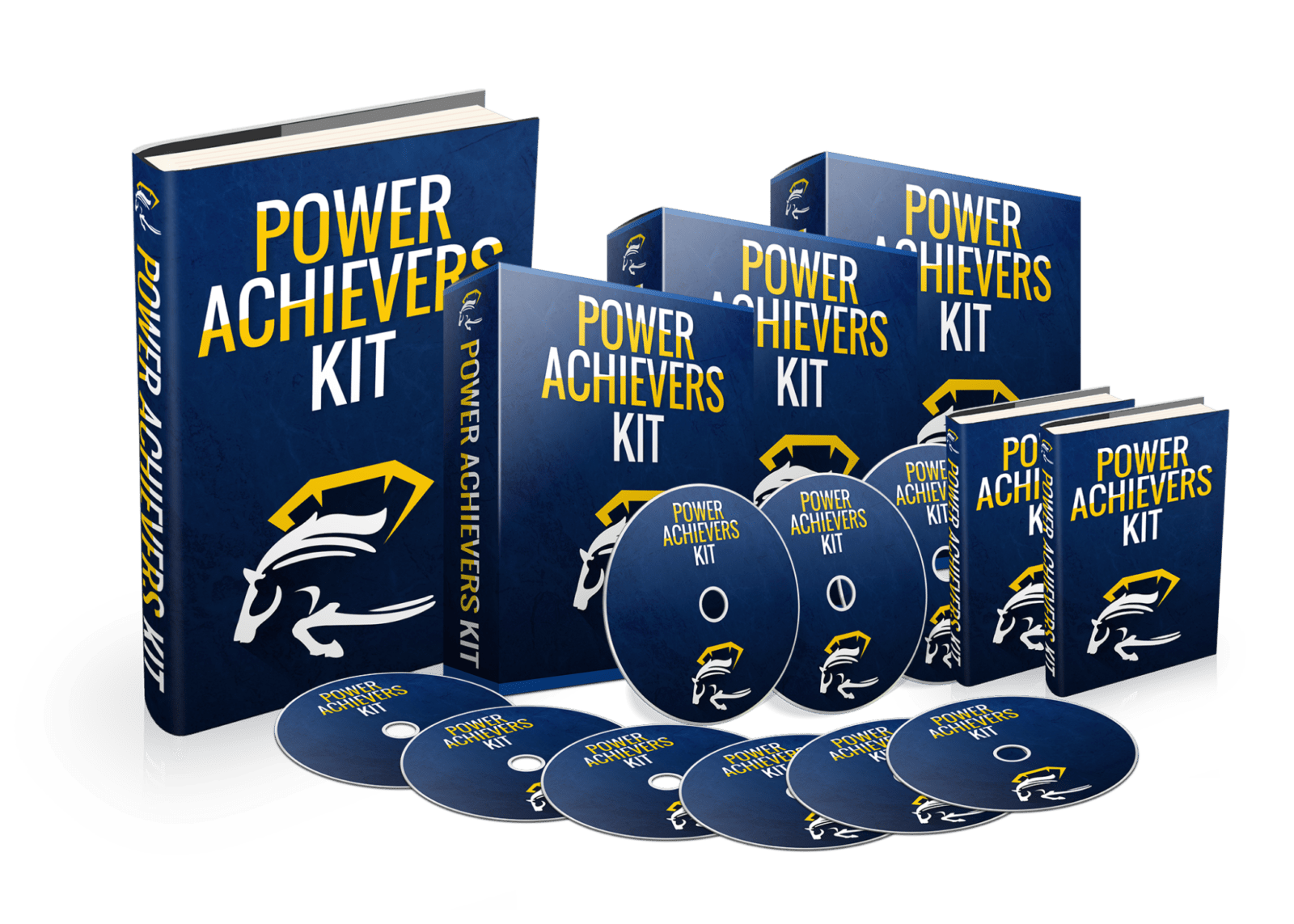 Online Coaching and a DIY Power Achievers Kit
Coming November 26th, 2018 information about Pat's Power Achievers' Online Coaching.  Like working at your own pace, stay tuned for our Do-It-Yourself Power Achievers Kit.  Get what you need to stay focused and achieve all year long.  Take your business and personal life to the next level.  Stay on track and inspired to achieve your goals all year long. Take a peak at some of the lessons and coaching sessions. Participate in lessons that reinforce positive and productive habits.  Request the Power Up Today, newsletter for up to date information, click now.  
Check for our sales, periodically.
Motivational Speaking and Workshops
 Hire Pat
New Business Courses
success 2019!  
Location
.
Jacksonville, Fl  32258
Contact
(904) 519-5443
info@designingyourlifetoday.com
Hours
M – F : 10am–5pm
Sat : Closed
Sun : Closed