The Power of Relationships
Keys to Succeeding with People
The Power of Relationships
This section provides information that help improve relationship skills.  We make understanding relationships, easier.  Start building a quality lifestyle by making the connections that work for you.  Building intimate friendships, loving relationships and the right business relationships will help you bounce back faster from any adversity.  You can discover more about yourself by visiting the Healthy and Happy section of this website.  If you have questions or comments either send us a voicemail or visit our contact page on this site.   Be sure to request the free download to discover the 7 ways relationships can boost achievement located on this page.
Building Business through Communication
Building and cultivating relationships in business can help you build an income, as well as a satisfying business and lifestyle faster than ever. Keep in mind that talent, alone will not give you the profits you are looking for. Making connections and providing the best service to others can be a great marketing tool, because of word of mouth and referrals can keep you in business for a long time. Listening to our relationship podcast on Designing Your Life Today will provide information to help improve on relationships.
Need specialized training? The Relationship Mastery Course may be just for you. Find out more below: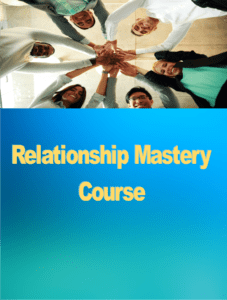 Power Forward Communication Course
Coming Soon! The communication course that will save you time, personal energy and help you put life into perspective. This course will share easy to follow tips for building better personal and business relationships. A great interaction course, that gives actionable steps to take each day. To be among the first to find out about this course be sure to sign up to receive the "Power Up Today", newsletter. I want to sign up now.
The Relationship Mastery Course and Business & Personal Communicating Success Course: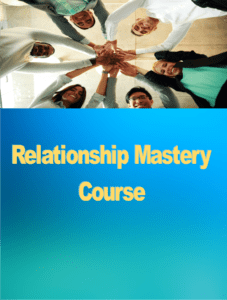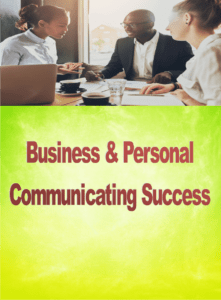 Find out more below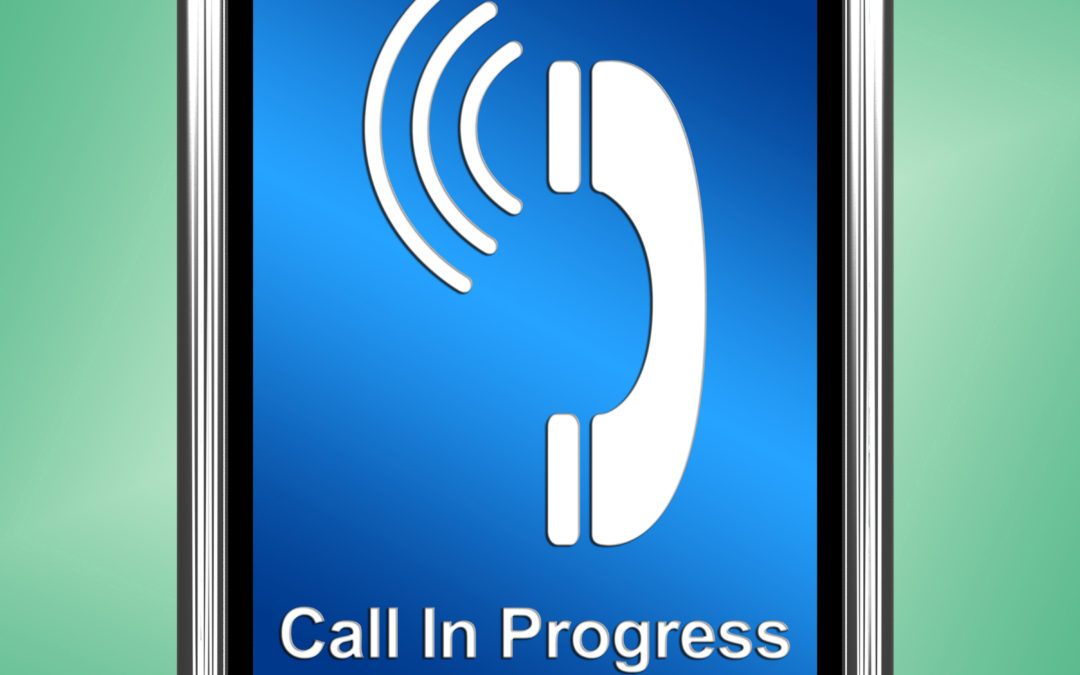 Success is a Phone Call Away Your success is a phone call away, if handle properly.  Communicating with integrity can go a long way in building friendships in both your personal and business life.  Have you ever promised someone that you would return their...
Relationship Podcasts
Listen to podcasts that will boost your connection to others & give insight into how to use them to boost success.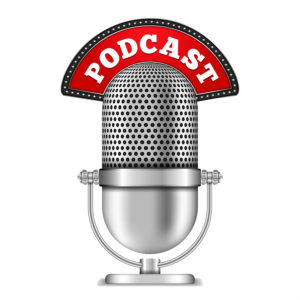 1. Is It Time to Raise Your Standards
2. Your Subsconscious Mind and Relationships
3. Removing the Fear of Relationships
4. Building Purposeful Relationships
5. How Mixing Business & Pleasure Works
Life Perspective Power Sheet- Download, now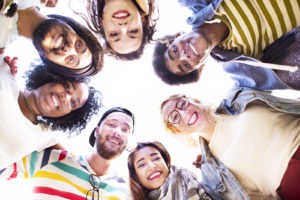 Make the Connection
Connect with like-minded, success mindset people on our Facebook page. (Click the social media buttons on the left.) Read great success articles, get smoothie recipes, listen to the Designing Your Life Today Podcast and post your success thoughts, while cheering each other on to success. Also, join the newsletter, "Power Up Today" and find out other ways to get to your successful goal achievement.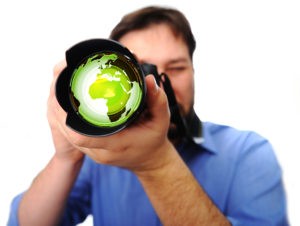 Take a Snapshot of Your Lifestyle
Keep track of your success all year long.  Download a free Life Perspective Power Sheet-a.  Join the "Power Up Today" newsletter and find out about each new free tracking sheet that we release.
Business & Personal Communicating Course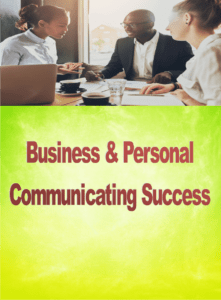 Learn the art of communicating in a manner that builds success and helps with goal achievement. Learn to build a quality lifestyle by using the right communication skills.
Get Information
Relationship Mastery Course I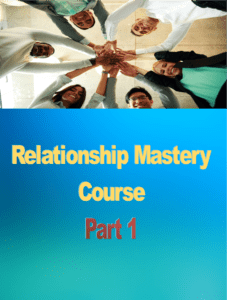 Discover how to avoid communication barriers, learn the 3 most important laws of successful relationships and ways to save time by identifying how to make the right connections. Learn the art of persuasion and eliminate the 7 deadly sins in commmunication.
Get information
Relationship Mastery Course II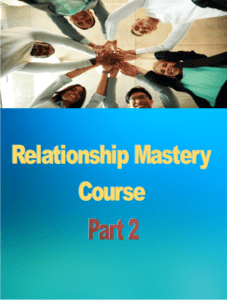 Part 2 shares more on how to achieve your goals in life by making the best connections. Find out ways to resolve challenges with others, how to be well-liked, and the best ways to start a meaningful conversation.
Get information
7 Ways Relationships Boosts Achievement