Power Relationships
Get the support you need to succeed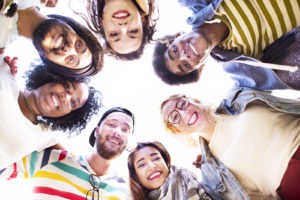 Relationships are the Key to Success
Get insight into building and maintaining successful personal and business relationships. Not only add years to your life, increase your chances of success, tremendously.
Request our free download, "Better Relationships in 14 Days". Be the first to get it once it is released on Friday.
Free "Life Perspective Power Sheet-a" Download now.
Avoiding Communication Barriers
Three Laws of Successful Relationships
Three Laws of Successful Relationships (part 2)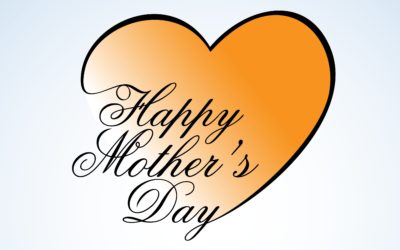 5 Best Inspirational Mothers' Day Gifts If you are going to give a gift, consider giving one of these 5 best inspirational gifts.  Mother's Day is right around the corner and this is a great time to give your mother something that will inspire her and keep her...