The Power of Relationships
Keys to Succeeding with People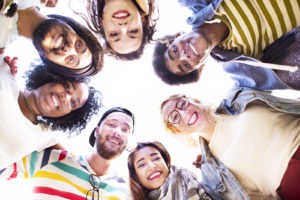 Make the Connection
Connect with like-minded, success mindset people on our Facebook page. (Click the social media buttons on the left.)  Read great success articles, get smoothie recipes, listen to the Designing Your Life Today Podcast and post your success thoughts, while cheering each other on to success.  Also, join the newsletter, "Power Up Today" and find out other ways to get to your successful goal achievement.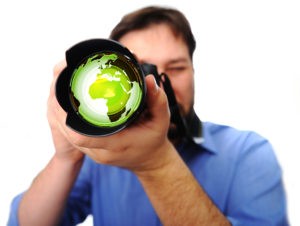 Take a Snapshot of Your Lifestyle
Keep track of your success all year long.  Download a free Life Perspective Power Sheet-a.  Join the "Power Up Today" newsletter and find out about each new free tracking sheet that we release.
Relationship Podcasts
Listen to podcasts that will boost your connection to others & give insight into how to use them to boost success.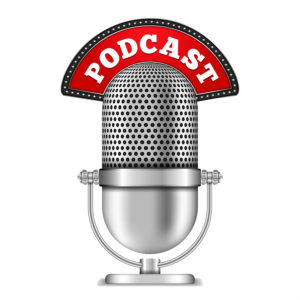 1.  Is It Time to Raise Your Standards
2.  Your Subsconscious Mind and Relationships
3.  Removing the Fear of Relationships
4.  Building Purposeful Relationships
7 Ways Relationships Boosts Achievement
Business & Personal Communicating Course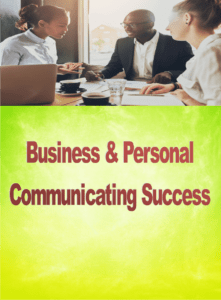 Learn the art of communicating in a manner that builds success and helps with goal achievement.  Learn to build a quality lifestyle by using the right communication skills. Get Information
Relationship Mastery Course I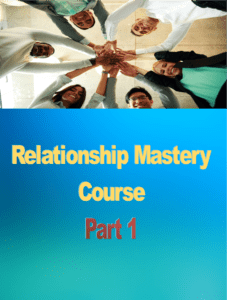 Discover how to avoid communication barriers, learn the 3 most important laws of successful relationships and ways to save time by identifying how to make the right connections. Learn the art of persuasion and eliminate the 7 deadly sins in commmunication. Get information
Relationship Mastery Course II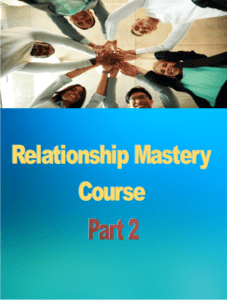 Part 2 shares more on how to achieve your goals in life by making the best connections.  Find out ways to resolve challenges with others, how to be well-liked, and the best ways to start a meaningful conversation. Get information
Why Love is Necessary for Success Have you ever thought about the connection between love and success?  February is the perfect month to put your attention on why love is necessary for success.  Take a moment and think about it.  Love is a very powerful energy.  What...