Shift to Your Magnificent Life
A course designed to guide you towards, "doing life with power™."
Have you ever seen or currently know someone who seems so together?  Their life seems to be in flow and they are achieving goals left and right.  They are so comfortable being themselves.  They embrace life and when they make decisions for their life, they own it with beaming confidence, no matter what!
If you ask them how are things, they say, "Great!" or "Wonderful!" or "Magnificent!"  They best part is, they truly mean it!
How about you?  Are you hiding from the world by putting up a facade, when you could be thriving just by being your "magnificent" self?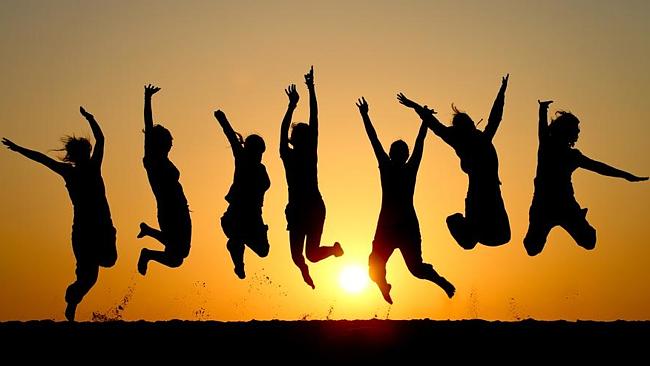 If you dare to dream it, then be daring enough to do it.  "It's Your Time to Do Life with Power™."
This course is a step by step program designed to inspire you to confidently bring out your magnificence, unapologetically.  Restore and reboot the part of you that is designed to achieve, get results and feel like the winner you are.
Connect and ignite the power to achieve your inspired destiny.  Discover the secrets to using your energy to build a magnificent dream life and begin your journey to becoming the passionate, confident entrepreneur you desire to be.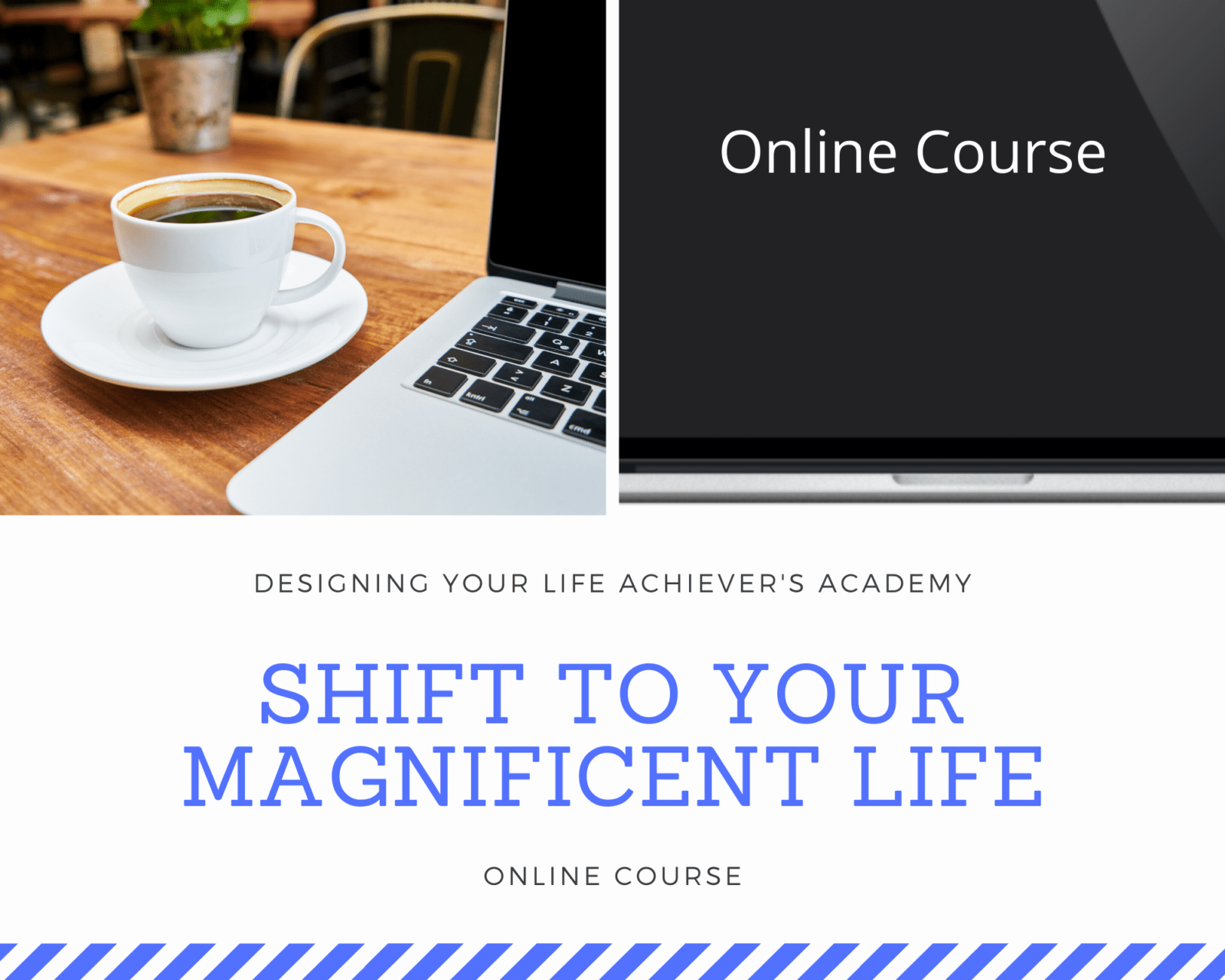 Below are some of the topics we will discuss in this 6 week course
Reasons for Lack of Action
Discover the top 10 reasons people do not follow through on setting or achieving their goals. 
Truth about Success
The truth about how becoming successful really works and what you can do to achieve it. 
Release Your Magnificence
What causes you to dim the light on your magnificence and what you can do about it.
Controlling Fear
Learn to control fear and how to prevent it from stopping you.
Connect with Confidence
Get keys to discovering more confidence and practice exercises to keep you on track.
Release Your Desire
Get insight into how to release the super successful powerhouse you really desire to be.
Make the Shift
Discover how to make the shift that turns on your magnificence.   
Power Achiever's Identity
Participate in creating your personal magnificent "power achiever's identity."
Lots of Extras
Participate in our private group for achievers'.  Get the opportunity to express your most authentic self and get access to free downloads and other resources.
The next enrollment period coming soon.  Request details and get your name on the list, today! 
"Nothing feels worse than knowing you have more to offer yourself and others, but you keep holding back.  The Shift to Your Magnificence Course was designed to power you up, boost your confidence and bring out the magnificence you've been holding back.  Request details, today. "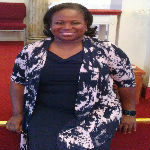 Pat Council
Goal Achievement Strategist and Business Coach

"It's Your Time to Do Life with Power™"
pat@designingyourlifetoday.com