Spiced Up Teas
 
These teas are delicious.  Although, I am not a doctor, my research shows they are good for your body.  Of course, as always, check with your doctor.  We are all different and we react to certain foods and drinks differently.  Otherwise, I know you are going to enjoy the taste and the way they make you feel.
Pat's Spiced Up Tea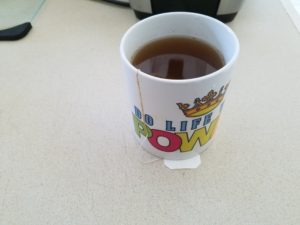 Great for tummy.  This is Pat's special recipe.
1 cup of hot water
Green Tea Bag (Your choice of brand)
1-2 tbsp Apple cider vinegar
2 lemon slices
1 tbsp honey
Dash of cinnamon
Dash of ginger
Mix the ingredients and sip away!
Hot Ionix Tea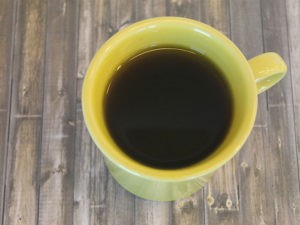 INGREDIENTS
1 packet (or two scoops) of Ionix® Supreme
8 oz hot water
DIRECTIONS
Mix Ionix Supreme with hot water, stir, and enjoy.  Get information about Ionix Supreme. 
Ginger Turmeric Tea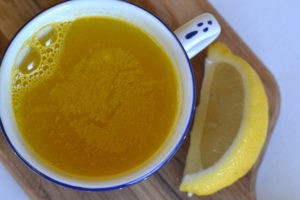 2-3 cups water
1 teaspoon powdered ginger
1 teaspoon powdered turmeric
one lemon, juiced
Instructions
Boil 2- 3 cups of water.
Remove pan from burner and add 1 teaspoon each of powdered Ginger and powdered Turmeric. Stir, cover and let sit for 10-15 minutes.
In the meantime, juice one lemon and split between the two cups.
When the tea is ready, pour in both cups, and enjoy.